Six Senses reveals plans for alpine resort in Austria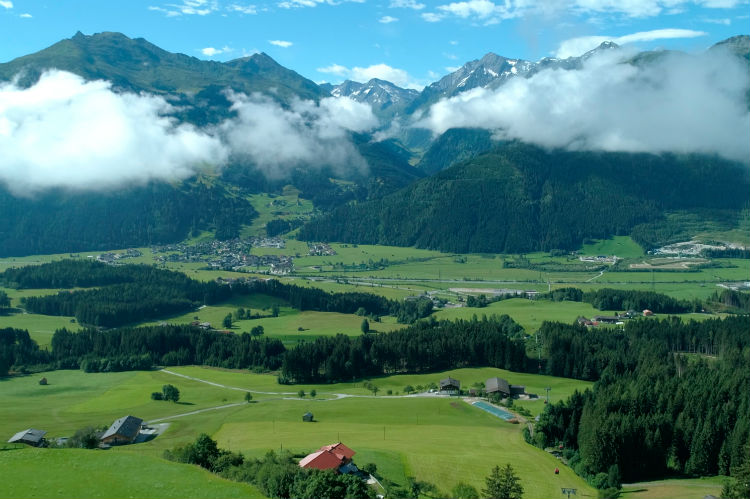 The Bangkok-based brand is scheduled to open Six Senses Kitzbuhel Alps in 2020 – the year-round resort will feature 80 rooms including 50 residences and chalets that will be available for purchase.
The hotel will be developed around a "modern interpretation of traditional Austrian design with warm finishes incorporating wood and stone".
Dining at the resort will include an a la carte restaurant focusing on the use of seasonal organic local produce, as well as a second restaurant featuring a delicatessen and all-day dining menu.
There will also be a Six Senses Spa offering a range of massages, restorative therapies, facials and body treatments.
Six Senses said that this area of the Austrian Alps has "some of the finest cross country skiing and downhill slopes in the world", while there are more than 75 miles of mountain bike paths and 311 miles of hiking trails for summer guests.