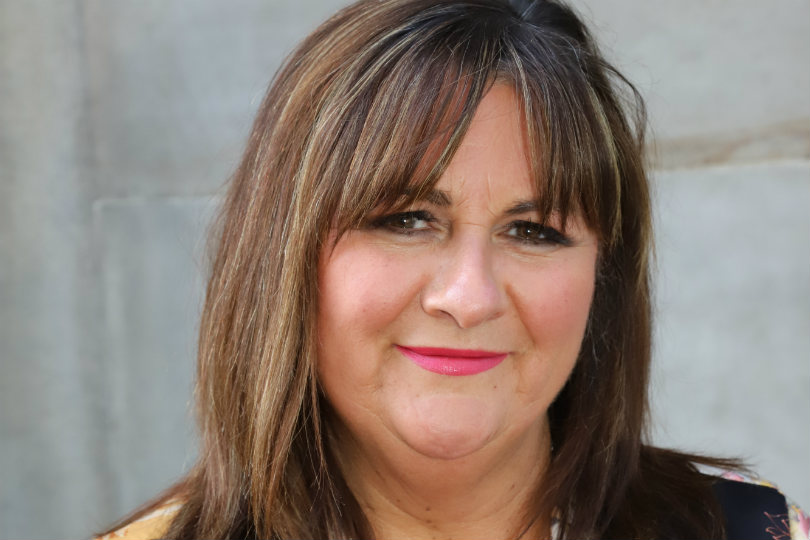 SPAA president Joanne Dooey called for the government to change its 14-day quarantine plan
The Scottish Passenger Agents' Association (SPAA) warned the policy to introduce the quarantine from 8 June would create an "enormous" knock-on effect to the industry.

SPAA president Joanne Dooey said: "The outbound travel industry in its entirety is facing virtually unsurmountable hurdles to getting back up and running. The sector is already facing the loss of virtually the whole of the Scottish schools' main holiday season already.

"If travellers have to take a whole month off work in order to take the two-week holiday they have booked and paid for, it's highly unlikely that they will be able to take these holidays."

The SPAA is instead calling for the Foreign Office (FCO) to "remove the indefinite blanket ban on foreign travel and start allowing travel in Europe to carefully monitored destinations".

The association is supporting the concept of 'air bridges' between the UK and countries with low current Covid-19 infection rates, such as Spain and Portugal, where travellers would be exempt from the quarantine.

"It's clear to us from conversations with our clients that most are willing to travel if health checks such as temperature controls are in place at airports and the Foreign Office amends its advice not to travel anywhere," added Dooey.

"However, many will choose not to travel in the face of an enforced quarantine on their return."