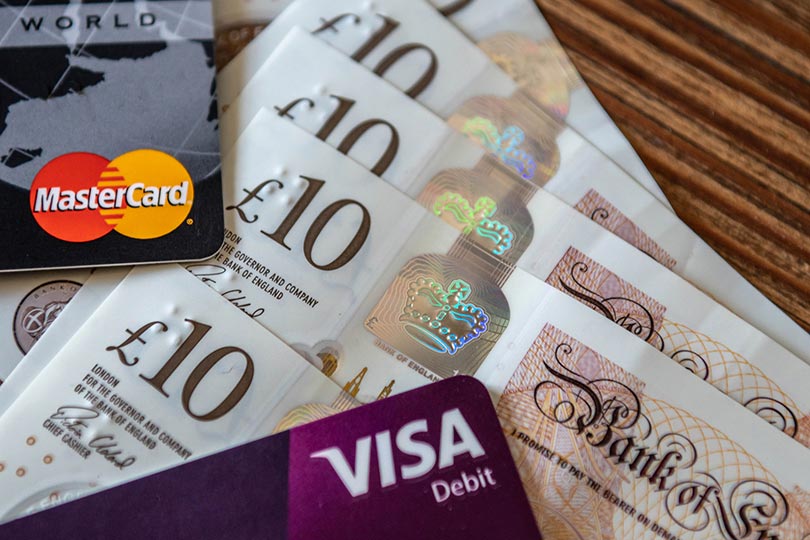 Convince customers to book early or face missing out, advises TTG Debate panel
The three panellists taking part in the online TTG Debate, "Has Covid Cancelled Peaks?", agreed one message may convince consumers to commit to booking during peaks – that they may soon struggle to get exactly the holiday they want due to tighter supply after so many people moved their planned 2020 trips to next year.
"There's an availability message for next year," said Strawberry Holidays director Kate Holroyd. "Demand will outstrip supply, and that's a really strong sales pitch.
"Clients are so keen to travel; they really want to get out there. They are asking 'when can we go?' We have to manage expectations by trying to be as transparent as possible."
Claire Dutton, trade sales manager for JG Travel Group, which owns domestic operator National Holidays, agreed demand outstripping supply in 2021 was "an important message" for agents to use to encourage customers to book.
"Things are going to fill up; our most popular tours are getting booked up – particularly around events like the Chelsea Flower Show or Edinburgh Tattoo," she added. "You don't want customers to be disappointed and miss out on what they want."
All the panellists agreed there was significant "pent-up" demand for holidays that could help boost peaks bookings figures.
EasyJet Holidays' commercial director Paul Bixby said this demand was illustrated by "overnight" surges in online searches for both Portugal and the Canary Islands when these destinations were granted short-lived travel corridors by the UK government in the summer.
"There's fundamental pent-up demand," he added. "It's about confidence, flexibility and how they [holidaymakers] are protected."