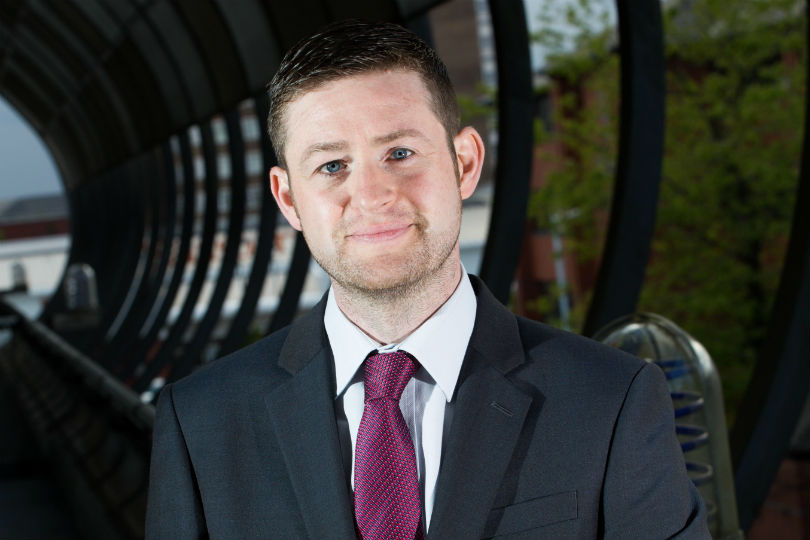 What questions would you put to Labour's transport secretary?
McMahon was appointed shadow transport secretary by new leader Keir Starmer in April, and has been vocal in his support of the industry and the pressures it is currently facing.
So what would he be doing differently if he was in government? How would Labour support the travel sector? And crucially, how will McMahon campaign to push the government to do more for the travel industry?