Surge in demand for long-haul currencies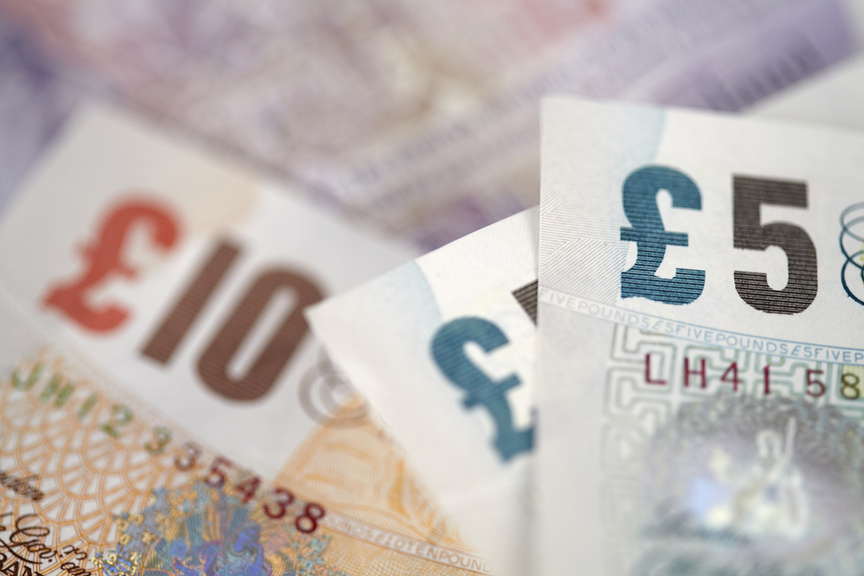 The New Zealand dollar has seen sales jump by 56% year-on-year between June and August, according to Post Office Travel Money's list of the fastest growing currencies.

There have also been increases in demand of 52% and 39% respectively for the Japanese yen and Australian dollar over the same period. The Peruvian and Indonesian currencies both saw sales rises of more than 30%.

Post Office Travel Money's Andrew Brown said: "The surge in sales we have seen for the Australian and New Zealand dollars is a clear indication holidaymakers are becoming increasingly astute and doing their homework to see when exchange rates are in their favour."

The report said there had been an increase of 31% for the Russian ruble as holidaymakers took advantage of a 70% collapse in the currency's value against the pound. There were also rises of 22% year-on-year for the Czech koruna and Hungarian forint.

"Cities like Prague and Budapest have a great reputation for value and we expect these to be popular short break destinations this autumn – especially for Christmas markets visits," added Brown.

But currency sales were down for the Turkish lira despite being at its lowest rate against the pound for more than a decade.