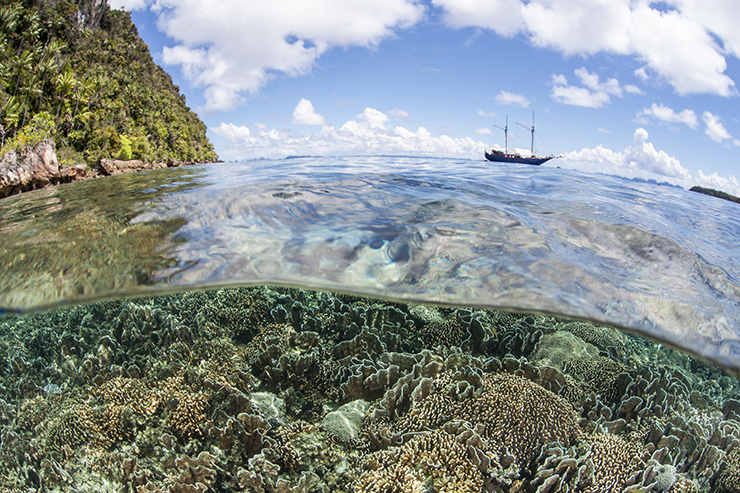 The industry's concern for the underwater environment is a concern, research found
Euromonitor International's Accelerating Travel Innovation after Coronavirus report highlights the industry's engagement with the UN's Sustainable Development Goals, which is lower than other industries.
In three SDGs where travel and tourism were mentioned, the industry was underperforming in decent work and economic growth and responsible consumption and production. Levels of engagement with another measure, life underwater, remained low.
In terms of responsible consumption and production, 46.2% of travel businesses were engaged, compared with an industry average of 62.7%.
Euromonitor said awareness of these issues was pushing consumers to question their travel behaviours and shift towards responsible consumption.
"Globally, more than a fifth of consumers consider permanently shifting away from international travel with the desire to reduce carbon emissions and stay closer to home," said Caroline Bremner, Euromonitor's head of travel research.
"This message is reinforced in regions such as Scandinavia and Europe, where 65% of travel businesses in the Nordics are implementing a sustainability strategy, 10% higher than the global average."
The report's authors suggest it will take tourism demand "a minimum of three to five years to recover, with lags for hotels, airlines and intermediaries".
It adds: "Provided that the pandemic is contained within a year and demand begins to rebound in 2021, we expect airlines to take a minimum of four years to recover, whilst lodging and intermediaries will take even longer. "
The full report will be launched at WTM Virtual on 9 November.