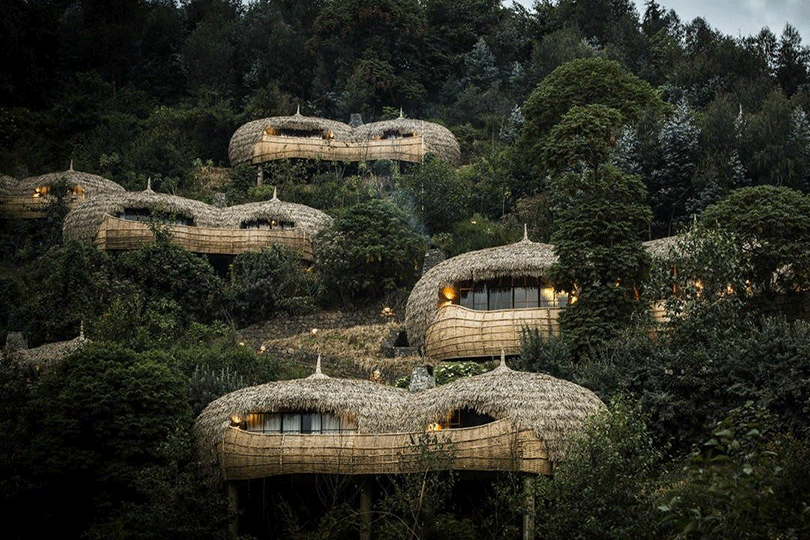 Wilderness Safaris Bisate Lodge in Rwanda is a founding hotel in Beyond Green
The brand is aimed at travellers who are "seeking a more purposeful way to explore the world" and is the brainchild of Preferred Hotel Group, the family-owned company that manages and operates Preferred Hotels & Resorts, Historic Hotels of America and Historic Hotels Worldwide.
Properties represented within Beyond Green can now all be booked through the GDS chain code "LE" and the brand will give agents a 3% bonus commission on top of the standard 10% for bookings made for its celebratory launch offer, Journeyer's Pick Package.
Guests at the Beyond Green properties meanwhile will be able to benefit from perks available through the I Prefer Hotel Rewards programme.
There are 27 hotels, resorts, and lodges on board at the initial stage, which have all been carefully vetted and "exemplify sustainability in action".
To be considered for membership in Beyond Green, a property must meet more than 50 sustainability indicators that align with global sustainable tourism standards and the United Nations Sustainable Development Goals.
The brand said it now wanted to "invite travel advisors to discover and plan adventures for their clients that align with sustainable travel values and aspirations".