Tenerife to host Michelin guide launch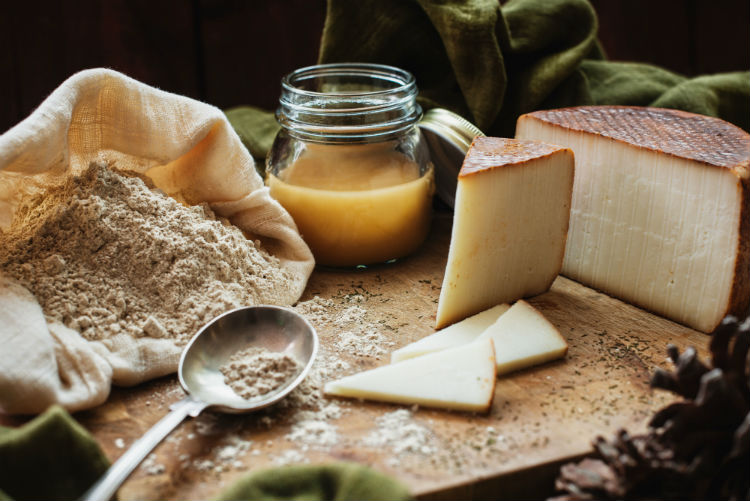 The ceremony will be held at the Ritz-Carlton, Abama resort on November 22 – the hotel is home to two of the island's Michelin-starred restaurants: Martin Berasategui's Spanish restaurant M.B and the Japanese fusion-style Abama Kabuki.
The launch event will allow guests to sample the specialities of these two restaurants plus Tenerife's other two Michelin-starred restaurants: El Rincon de Juan Carlos and Kazan.
Carlos Alonso, president of the Tenerife Island Government, said: "We have no words to describe how excited we are to host the launch event of the 2018 Michelin Guide.
"This is the result of years of hard work to place our gastronomy firmly on the map as a great foodie destination in Europe. Tenerife boasts delicious produce, amazing wines and great chefs."
Tenerife is the only one of the Canary islands to have any Michelin-starred restaurants.