Titan offers independence under new 'Traveller' banner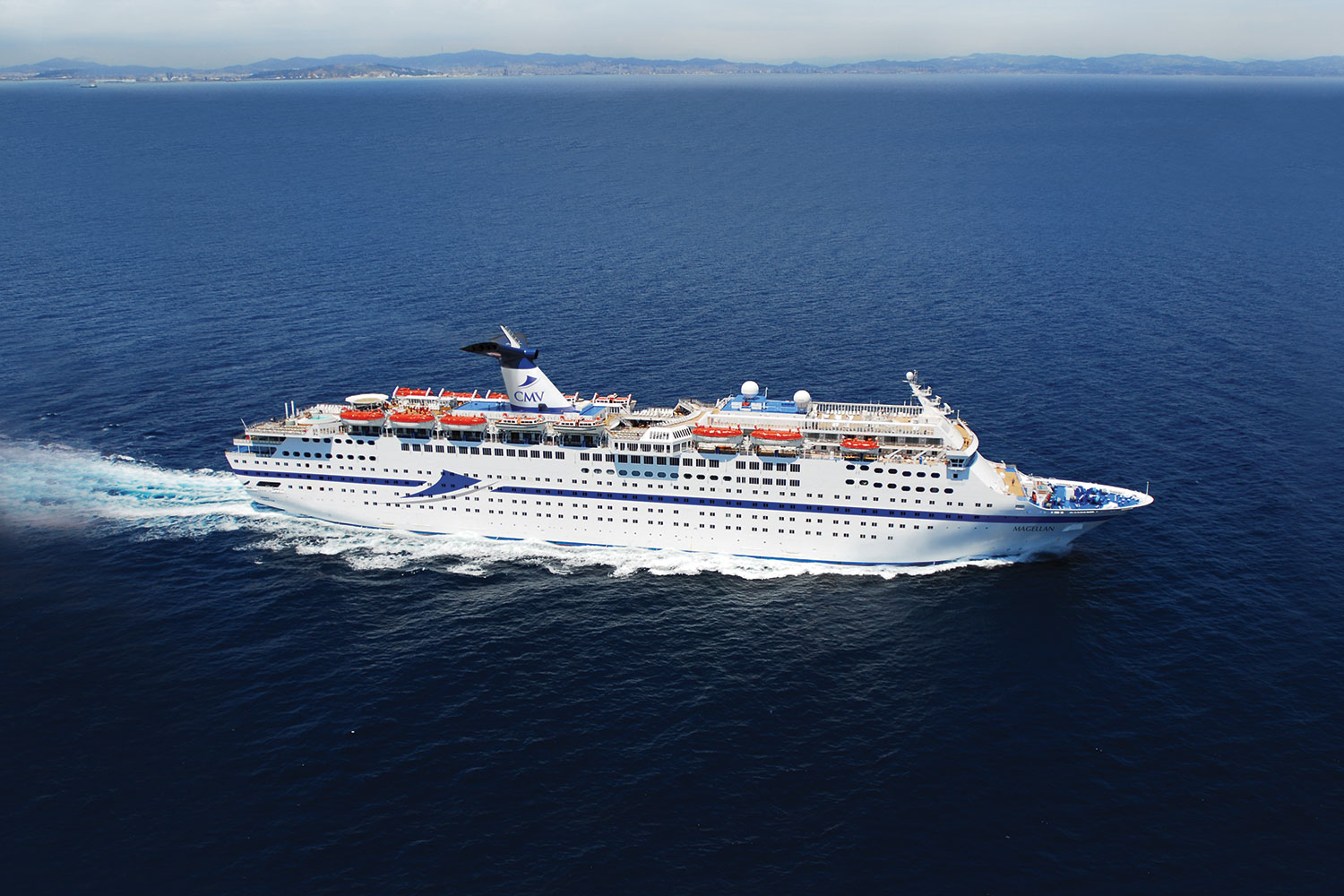 The programme is sold under the banner Traveller, by Titan, and unlike the company's other offerings, does not include home transfers or the services of a tour manager throughout.
As a result however, the company said the fewer inclusions and shorter durations meant "exceptional prices", which it added would be "perfect" for second or third holidays.
The Traveller, by Titan cruise brochure has just been released, with a collection of no-fly ocean cruise holidays, including 18 itineraries onboard Cruise & Maritime Voyages' flagship Magellan (pictured), 11 of which are new.
Customers are also being offered a buy one, get one half-price offer for bookings made before October 31.
Edwina Coppock, agency sales manager said: "It's exciting to be able to offer this new product to the trade for the first time and we are planning to launch a much wider range in 2016." Brochures are available in an agent-friendly format and are offered with full Titan commission.