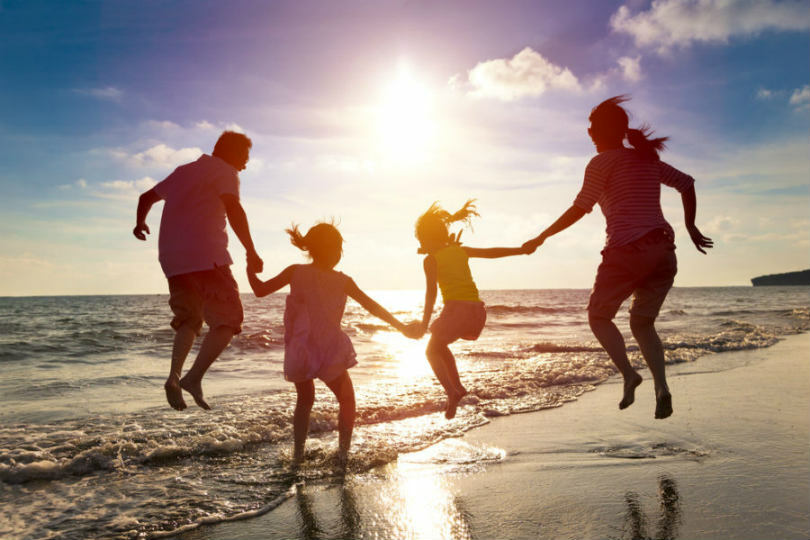 The PwC study found 86% of Brits had missed holidays during the lockdown
PwC's June 2020 Consumer Sentiment Survey showed 86% of consumers had missed taking a holiday in the past few months – ranking just behind spending time with friends and family (91%) and ahead of meals in a restaurant (83%).
The survey also found that disposable income was "not a current concern for most consumers", suggesting they may be ready to spend on holidays as destinations open up for international tourists.
Lisa Hooker, consumer markets leader of industry at PwC, added: "For the moment, consumers still have money to spend and are missing their favourite activities, particularly eating out and holidays.
"There's every opportunity for operators to maximise consumer willingness to spend through the summer once they are safely able to open."