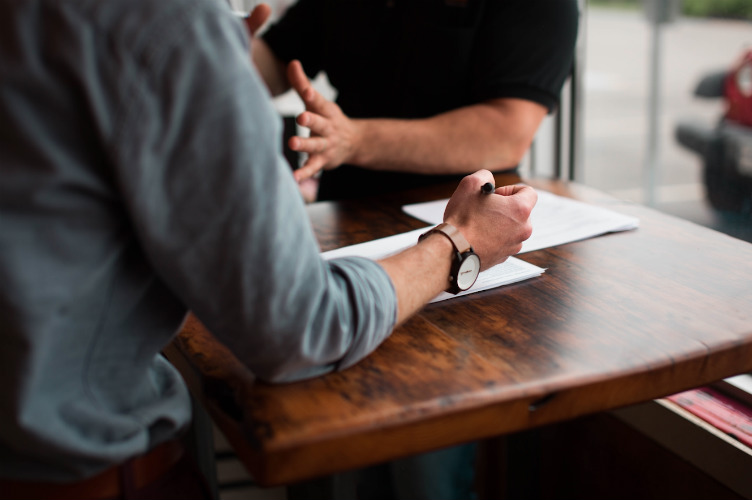 The job market is feeling the impact of coronavirus. (Credit: Nik MacMillan/Unsplash)
C&M Travel Recruitment and C&M Executive Recruitment's Travel Salary Index has found the number of new vacancies and candidates fell by double-digit percentages in February compared with January 2020 and February 2019.
The research, which was compiled using new vacancies advertised with the two recruitment companies, also found that the average salary jumped by 2.51% to £29,049 from January.
That is only £237 below the record in July 2019 and is up 9.7% on February 2019.
However, C&M have attributed this to a surge in jobs in the north and an increase in the number of senior placements paying above £40,000.
For example, the average wage of roles paying up to £40,000 dipped by 2.55% in the month to £25,665.
"Towards the end of February, we began to notice a drop in activity as news about the coronavirus spread, and that impact is certainly more pronounced now," said Barbara Kolosinska, director at C&M Travel Recruitment and C&M Executive Recruitment.
"A large number of firms are putting their plans for business travel on hold and this is having a direct impact on many companies in our industry. As a result of these continued worries, we thoroughly expect March's data to show a significant drop in recruitment activity, but we must hope that any impact remains short term."