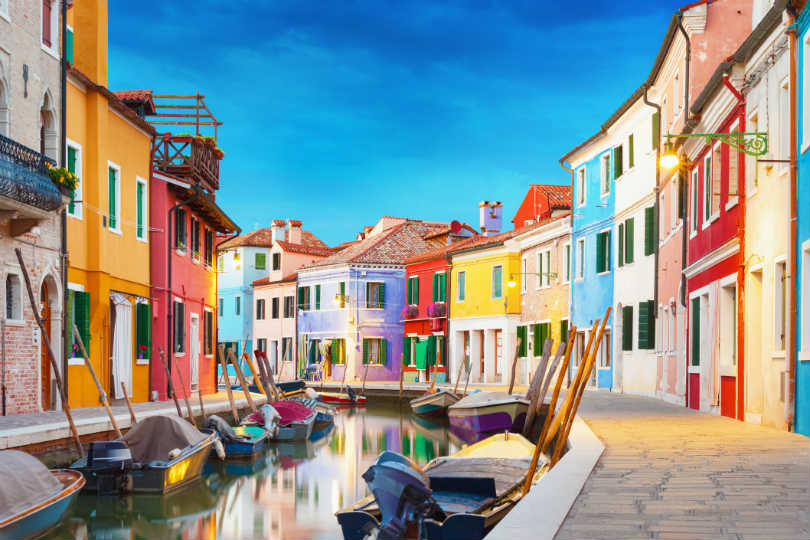 Uniworld is offering savings on its Venice & The Gems of Northern Italy cruise
Escorted tour specialist Trafalgar is offering 15% off 100 trips worldwide, valid until 27 February 2020, while Uniworld is offering savings of up to 30% on European cruises and free one-way business class upgrades on all 2020 sailings in India, Vietnam, China and Egypt until 29 February.

Trafalgar has cut 15% off some trip prices including new guided itineraries Georgia and Armenia Uncovered and Colours of Sicily, plus popular trips such as Heart of the South with the Great Smoky Mountains and Best of South Africa.

Among Uniworld's savings are 30% off the 2 August 2020 departure of the Venice & The Gems of Northern Italy cruise aboard new ship La Venezia, reduced from £2,799pp to £1,959.
The price includes all food and drink, return flights, a private after-hours visit to St Mark's Basilica and overnight docking on the Venetian island of Burano.