TTG editor scoops industry award for LGBT work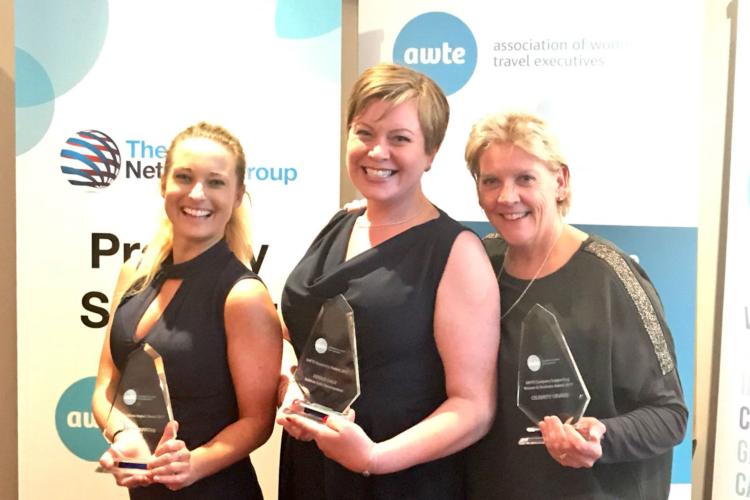 Sharelines
---
Sophie Griffiths was honoured during the Association of Women Travel Executives' annual Chair's Awards last night
---
TTGLGBT was launched in 2014 as both a network for LGBT people working in travel, and to educate the trade on selling travel to the LGBT market.
Griffiths received the Business Impact Award from Lisa Henning, membership services director at The Travel Network Group, which sponsored the awards.
Henning said: "Sophie received multiple nominations and was described as a 'game changer' for her LGBT initiative.
"Many key businesses including ours have committed to championing diversity within their companies and signed TTG's Diversity Charter as a result of the initiative, and we are privileged to be part of this journey with Sophie. I have attended some of the TTGLGBT events and they are inspirational."
Other winners of Chair's Awards included Debbee Dale of Debbee Dale Development who won the AWTE Honorary Award, and Celebrity Cruises which won the Company Award.
A further five women were also inducted into the AWTE list of Influential Women In Travel: Lisa McAuley, Silversea; Wendy Wu, Wendy Wu Tours; Barbara Kolosinska, C&M Recruitment; Jeanette Linfoot, Saga; and Joanna Kolatsis, Hill Dickinson.