TTG goes all out for charity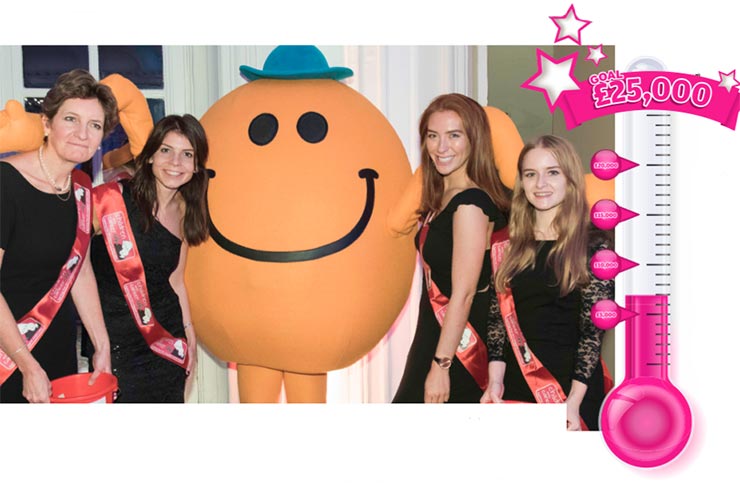 The TTG Media team has committed to embarking on several fundraising activities throughout the year in a bid to reach our target of £25,000 for Children with Cancer UK, which is dedicated to the fight against childhood cancer. So far the team has raised £6,924.

In addition to hosting Mr Tickle, who posed for photos in return for donations at the TTG Travel Awards, TTG Media also held a raffle prize draw featuring top prizes donated by a number of companies throughout the industry.

Elsewhere, the team will be putting their fitness skills to the test with a series of sporting events to help continue raising funds.

Deputy features editor Abra Dunsby, news reporter Tom Parry and account manager James Francis will be running a 10K Bear Grylls Survival Race on September 30.

Meanwhile, TTG Media managing director Daniel Pearce, editor Sophie Griffiths, news editor Jennifer Morris and Routes News sales manager Chris Gascoine have announced they will be running the 2018 London Marathon.