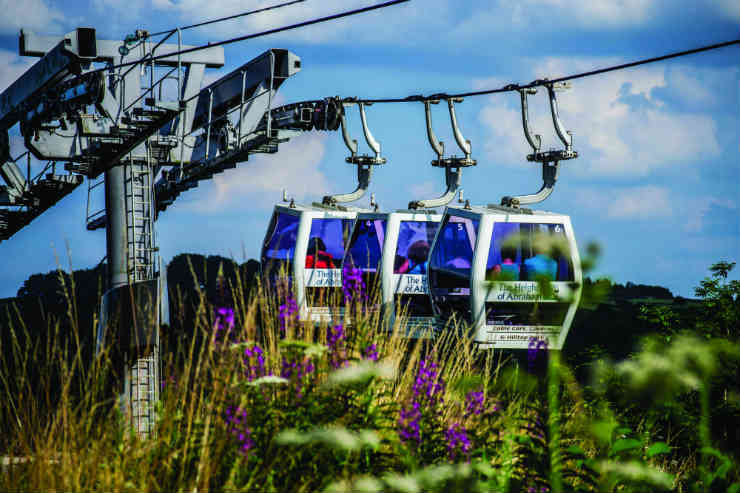 iStock_39119334_XLARGE- Bespoke excursions.jpg
Tui Group is aiming to increase its turnover and profit from transfers, activities and excursions, with a plan to report it separately in the firm's accounts.
These in-resort extras, labelled Tui Destination Services, have been identified as a key growth area. CRM (Customer Relationship Management) systems will be used to develop lucrative tailored products.

"Here, we see great potential to grow through the strength and comprehensive presence of the Tui brand," said group chief executive Fritz Joussen.
"We know our customers. Our customers know us, and they trust the Tui brand. This should help us develop more and better service offerings and generate additional turnover."
Tui already organises 24 million transfers and 4.6 million excursions and tours a year across 115 destinations.
The new focus on this revenue stream will be underlined by its appearance as a separate segment in the company reports, rather than under 'Other Tourism'.