Video: Funway celebrates 25 years with VIP dinner at the Dorchester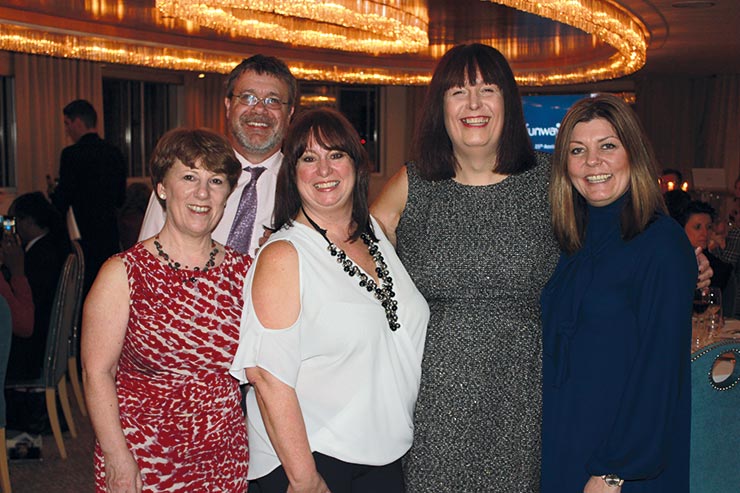 The operator invited 25 of its top agents as well as key partners to the Dorchester hotel last Thursday night (March 15) as a thank you for their support.
Welcoming the guests, Melissa Tilling, Funway's managing director, explained how the operator was launched in 1974 by "Bill" – US entrepreneur William La Macchia –founder of Funway parent The Mark Travel Corporation.
"We've Got best of both worlds – a family feel business with Bill but with the big corporate backing of the corporation in the States," said Tilling.
"This gives us fantastic buying power, the resource to do the things we like to do and great support to forge ahead in a very competitive marketplace."
Tilling passed on Macchia's good wishes.
"He wanted me to pass on a heartfelt thank you – you [travel agents] have been the bedrock of our business for 25 years," said Tilling.