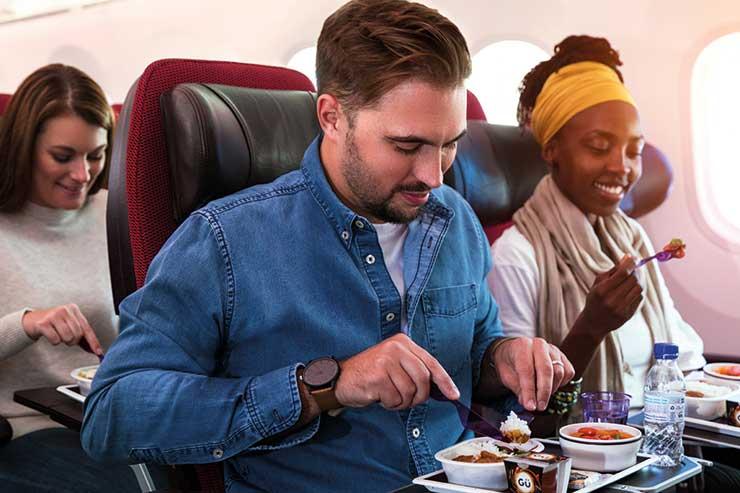 Virgin Atlantic Economy Classic
Customers can now choose three different levels of service within the cabin, enabling them to select from options such as hand luggage only or extra legroom, and pay accordingly.

Senior vice-president revenue management, digital and distribution, David Geer, said: "What we've seen with having three products in the economy cabin is it depends on the market and the time of year [customers] are flying. It gives us the opportunity to tap into particular sources of demand."

Geer added the airline's joint venture with Delta Air Lines was also proving popular, with Virgin Atlantic benefiting from the scale of its partner's operations. He said: "From a Virgin Atlantic perspective, it is one of the biggest structural boosts we've had with the size and location of the network. Tapping into Delta has given us extra business demand through their hubs."

And Geer does not believe the advantages are all one-way. "When creating the customer proposition, we can have the Delta scale and the Virgin flair and let them come together," he said.

Geer added the success of Virgin Atlantic's premium cabin remained strong and was informing future business decisions for the airline.

"If anything, we'll use the opportunity to re-fleet and refresh the cabins to actually increase the size of the premium cabin rather than [it being] the other way round," he said.