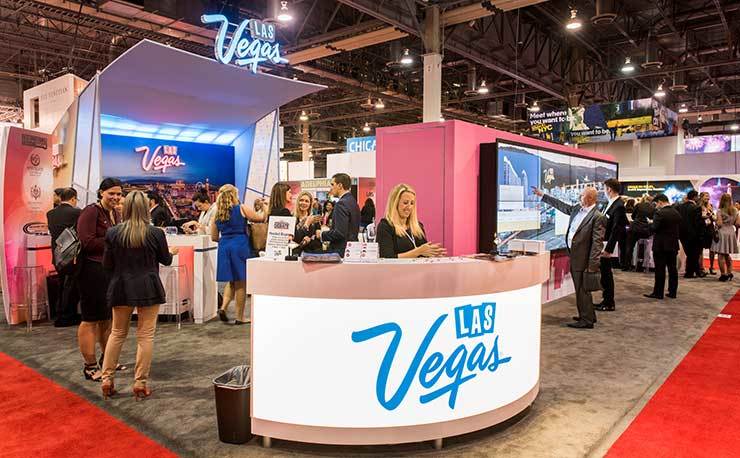 Las Vegas trade show technology WTM
Launching on March 31, 2019, the new service should also make it easier for connecting customers to catch a flight to the City of Sin.
A spokeswoman for the airline said the service was being swapped between the two airports as corporate travellers increasingly fly to Las Vegas thanks to its importance on the MICE circuit.
The new Las Vegas flights will be operated by Boeing 787 aircraft offering a choice of 31 upper class seats, 35 premium seats and 192 economy seats.
The new route is just one of the new flights the airline is adding to its Heathrow options; other changes include an additional daily service to Boston launching on the same day next year while a seasonal Barbados programme will operate from December 11, 2018, to February 19, 2019.
The new Boston service will be operated by an Airbus A330-300 and will make 100,000 additional seats available between the East Coast and the UK.
Shai Weiss, chief commercial officer for Virgin Atlantic, said: "From spring 2019 we're making it even easier for customers to travel from London Heathrow to Las Vegas and Boston by introducing new flights.
"We're also pleased to bring back our popular seasonal service between London Heathrow and Barbados to offer even more choice for holidaymakers."