Why explore the British Isles with Hurtigruten?
10 Nov 2020
by Madeleine Barber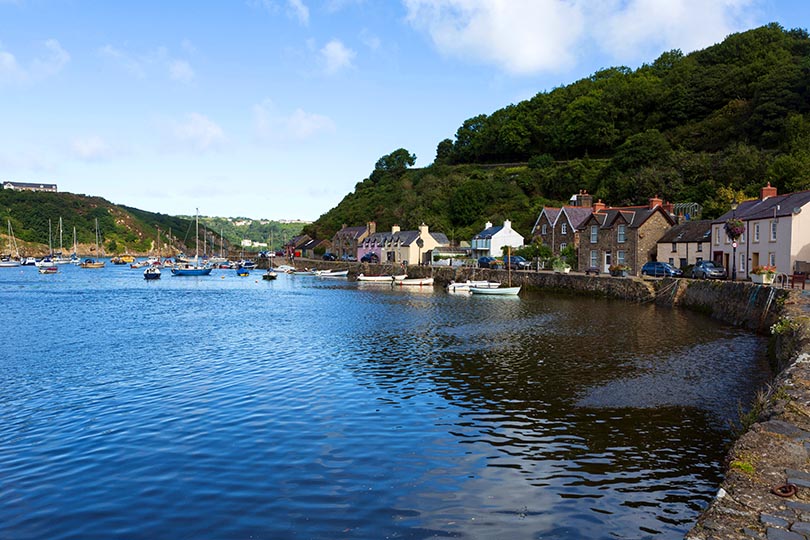 Hurtigruten is offering clients a journey not many have taken and very few have sailed
Think rugged landscapes, isolated beaches, castles, kilts, clans – and whisky. Here are 10 top selling points for Hurtigruten's 15-day British Isles from Dover cruise.
To continue reading...
Please log in below or join now for access.