World Routes 2015: 'Gulf carriers are crucial to growth'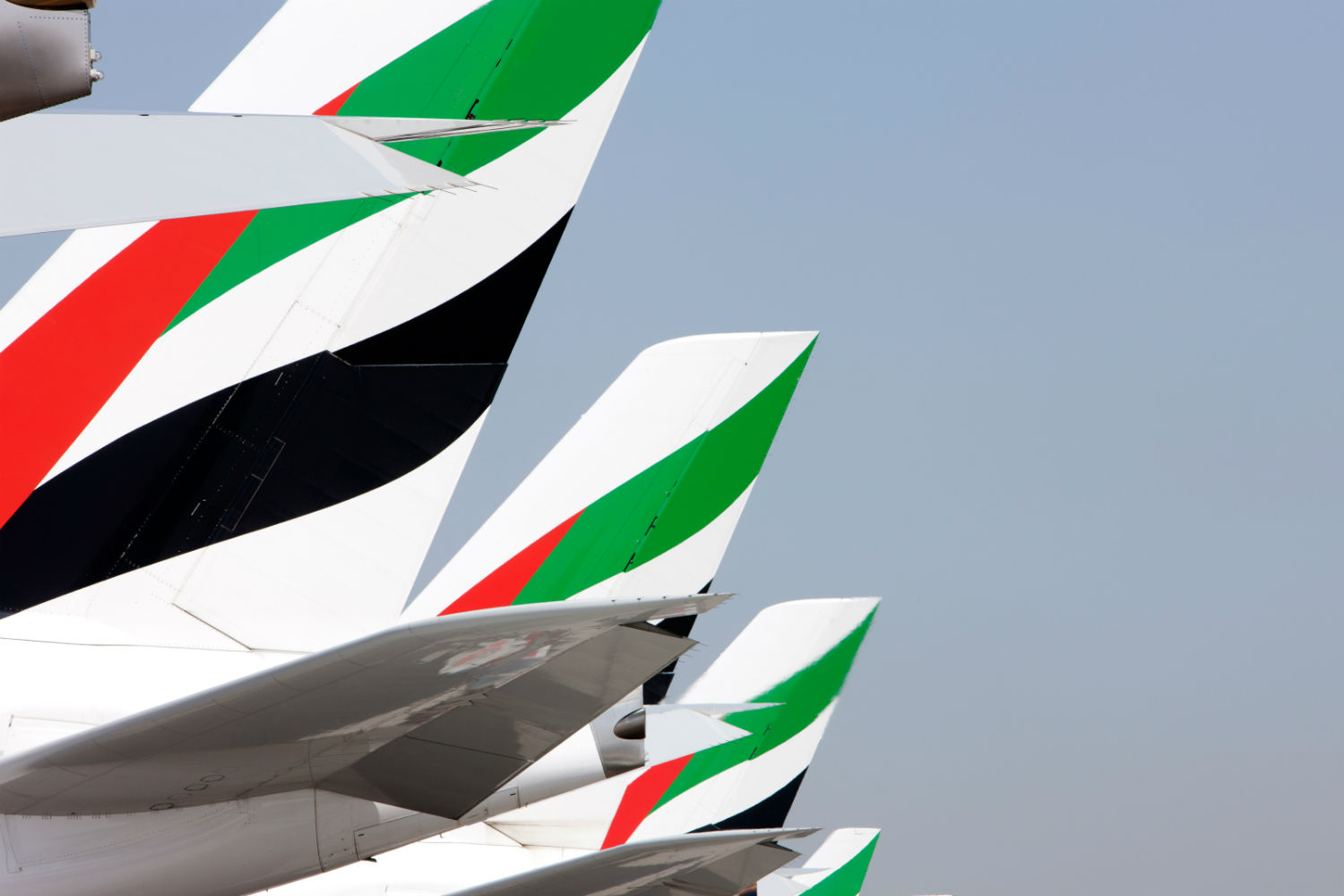 Many in aviation have raised worries about the questionable value to the growth of the industry at large of Emirates, Etihad and Qatar Airways.
But the notion was largely dispelled in a spirited discussion, which highlighted the crucial connectivity of the Gulf carriers in Africa.
That connectivity brings enormous benefits in GDP and job creation.
Emirates in particular provides a global link for the continent via Dubai, and correctly positioned, African carriers can only benefit from that level of traffic generation. Etihad's business model, which has secured varying levels of investment in a number of airlines from Alitalia to Air Seychelles, is also proving a boon.
The Gulf carriers also enjoy natural advantages which ensures their networks will be hard to suppress.
Qatar has no domestic market and its airline can perfect an international product. The same is largely true for Dubai and Abu Dhabi. Above all, said Sabine Reim, senior vice-president, InterVistas Consulting, the Gulf carriers have a beneficial geographical position which lends itself to a network that reaches out across the globe.