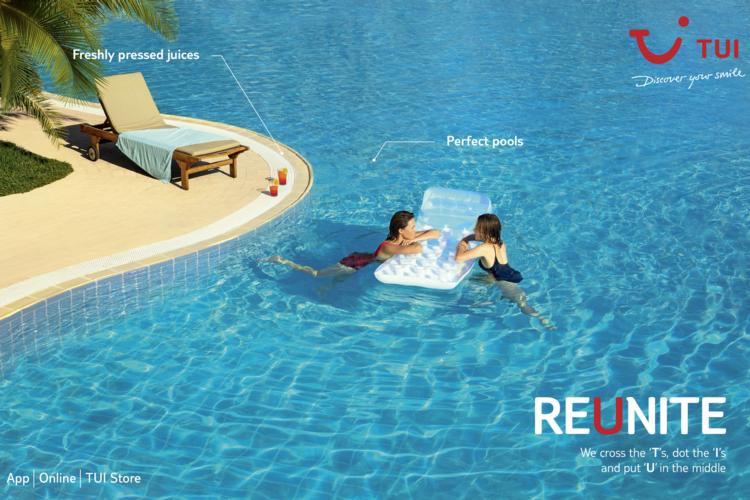 Tui advertising campaign.jpg
Speaking onstage at WTM London, David Burling, Tui Group's chief executive markets and airlines, said the travel giant's Belgian and Dutch arms did product for single travellers within their touring programmes "very, very well" and he would be looking to "copy things" for the UK and Ireland and Germany.
"In my view too many travel websites are very simplified to sell the two-adult couple," he told delegates.
So it's not just necessarily the single traveller that sometimes misses out, if you've got a big family booking websites don't cope particularly well.
"We have a big focus at Tui now on all those party sizes – whether it's a family of six with grandparents or single customers - there's a lot of work going on at the moment to find the offers for these different groups, having the right prices and then probably even more difficult is making sure you have a product that appeals to solo traveller because they don't necessarily want to arrive when everybody else is a couple.
"Particularly in our tours programme, quite a lot of travellers may travel that way so we need to find a design that works around that. One of the things I do every day is look at markets and copy things in to other markets so we are really looking at our Dutch business now and how they do solo travel and see how we can develop that in the UK, Germany and some other markets."