California lays out new luxury strategy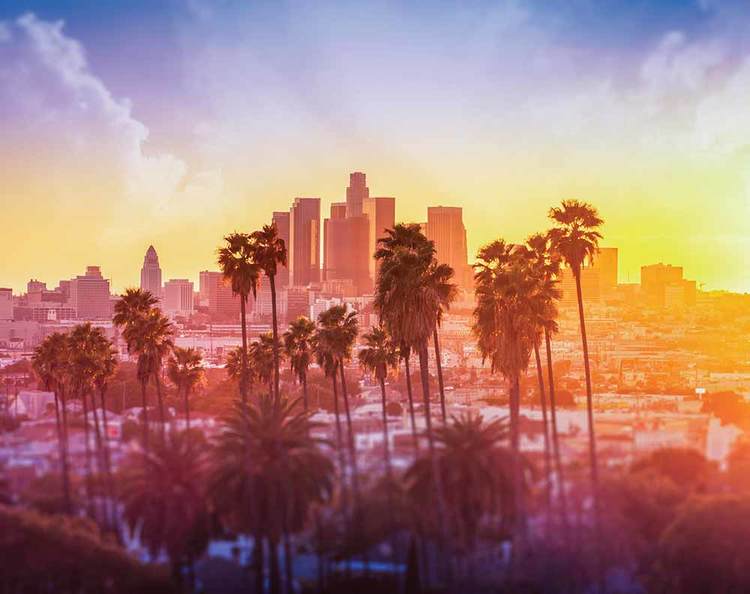 "We carried out extensive research to really understand what consumers see as luxury today and how they think of California and it seems our unpretentious approach to 'laid back luxury' in a relaxed environment is something that will resonate," said Lynn Carpenter, vice-president of marketing for Visit California.

The US state is planning to participate at International Luxury Travel Market – a trade show run by WTM London organisers Reed in Cannes – for the first time this December.

"We are the first American state to take a dedicated stand at the show," said Carpenter. "Many hoteliers were asking us to go and represent California in that environment, so now we are."

Separately, a new $4.1 million ad campaign will kick off on December 26, including digital, out of home and a TV advert called Living the Dream.

"The UK sends us 850,000 guests a year who spend $1.3 billion, so this is a hugely important market to us," she said.

A new family emphasis will also mark out the state's plans, as it launches a new Kidifornia campaign.

Major increase in airlift is also paying dividends for the state, Carpenter said.

"We saw a 10% increase in airlift between the UK and California in 2016, which is the biggest increase for 10 years," she said.

British Airways will launch flights to Oakland (for San Francisco area) in 2017 from Gatwick, while both Virgin Atlantic and Thomas Cook will launch flights from Manchester to San Francisco in 2017.

The California Stars training programme for agents is also being completely overhauled for launch in January to the 13 markets where Visit California is represented.