Digital analyst Solis confirmed as speaker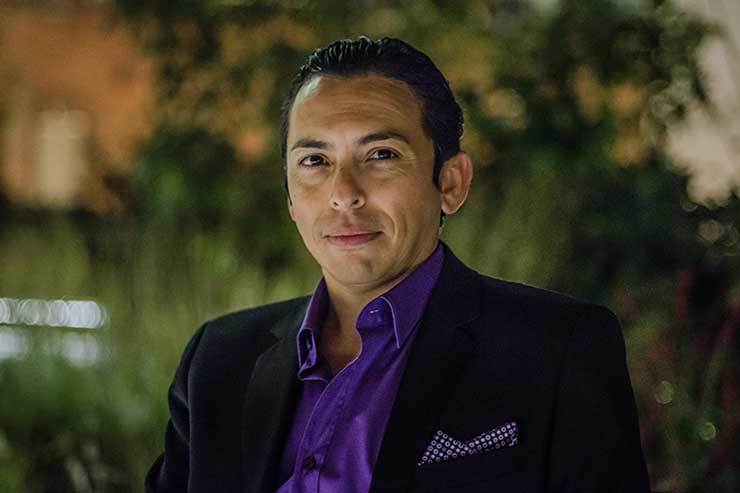 Sharelines
---
Solis to speak at WTM, looking at how companies can address changes due to "disruptive" technologies
---
San Francisco-based Solis specialises in looking at how the emergence of new "disruptive" technologies are affecting business, marketing and culture, and what companies can do to cope with these changes.

He is the author of several books, including X: The Experience When Business Meets Design, which argues that technology has created an environment where a company's brand is now "defined by those that experience it".

Solis is also principal analyst at US consulting firm Altimeter Group, which provides research and advice on how firms can cope with these technology trends.

Simon Press, WTM London's senior director, said: "Brian is a well-renowned speaker so I am delighted he is presenting at WTM London 2016. The travel and tourism industry has been overhauled by many disruptive companies in recent years.

"The pace of change is only going to get faster so Brian will help delegates to understand how such change may affect them."

Solis will be sharing his experiences on subjects such as digital transformation, innovation, connected consumerism and digital lifestyle when he appears on the WTM Global Stage on the afternoon of Monday, November 7.

His other books on the subject of disruptive technology include What's the Future of Business?, The End of Business as Usual, Engage and Putting the Public Back into Public Relations.