Virtual reality gets thumbs up from clients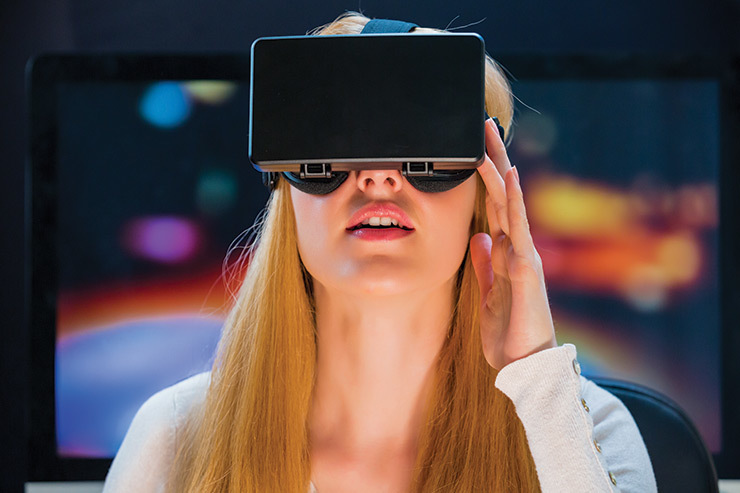 The data was presented at Arabian Travel Market. Scott Booth, YouGov's research director and head of travel, tourism and leisure, used the results as part of an interactive panel discussion examining "the role of big data and immersive technologies in the future travel booking experience".

More than 10,000 travellers across 21 countries in the MENASA region took part in the study, seeking attitudes towards peer-to-peer services and virtual reality which enables customers to "try before they buy".

"One of the most exciting areas where technology is influencing consumer behaviour and online activity is the emergence of virtual reality tools in the travel sphere. This kind of immersive experience gives you the chance to try before you buy," said Nadege Noblet-Segers, exhibition manager, Arabian Travel Market.

Over half of respondents in the study found the concept of virtual reality "very appealing", making it the most attractive technological concept to aid their travel planning and booking process.

Many also showed interest in virtual reality as adding value to the decision-making experience, with 64% saying they were willing to visit a travel store with the technology and 71% prepared to download travel-specific virtual reality content.

"While the outcome remains uncertain, this study demonstrates content is king," said Booth.