Suppliers exhibiting at the TTG New to Touring & Adventure Festival
---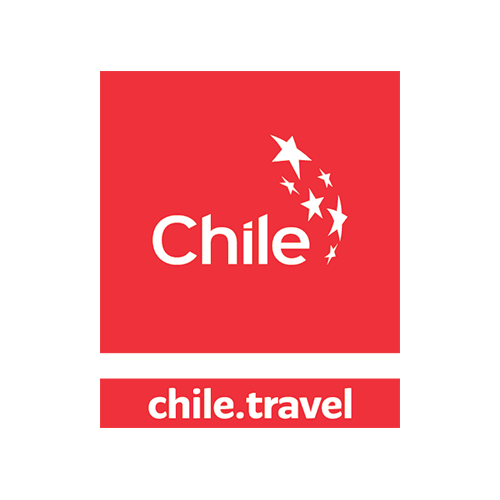 Chile is a country rich in diversity and contrast. Its special geography distinguishes it from any other world destinations and offers territories spread across three continents: South America, Oceania and Antarctica. Few experiences are as unforgettable and rewarding as admiring the gigantic Patagonia glaciers or stargazing under some of the clearest skies on the planet in Atacama Desert. From the Far North and the Altiplano to the Far South of Chile, someone is always waiting to welcome you with open arms. Discover Chilean wines, and its fertile valleys nestled between the mountains and the ocean, mainly across Central Chile or taste unique cuisine on the Chiloe Island. Do not forget to also encounter ancestral culture and explore one of the world's largest cave systems in Rapa Nui, Easter Island.
---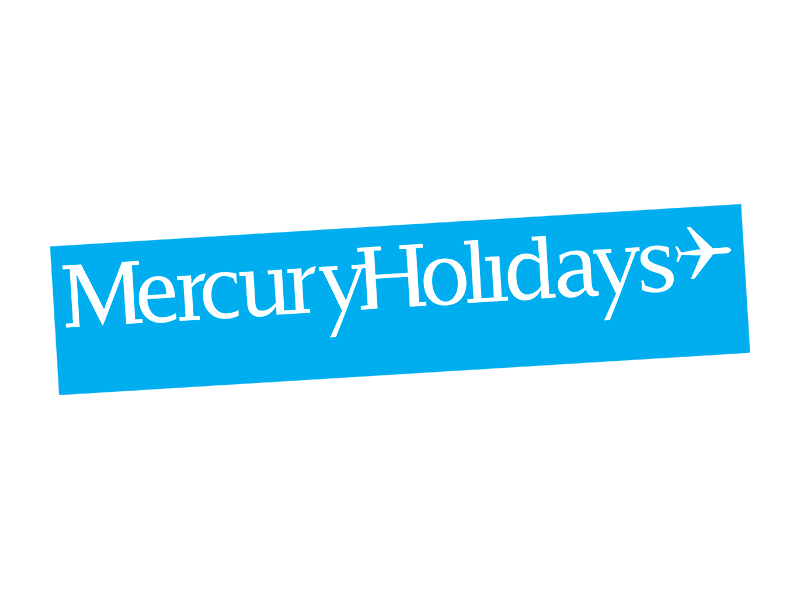 Mercury Holidays' escorted touring programme has seen rapid growth in scope and popularity, with thousands of travellers embarking on our tours and a consistently positive feedback rate of 90%.
Now featuring over 100 tours spanning six continents, travellers can enjoy an expanded range of tours to top-selling destinations such as China, Vietnam, India and Sri Lanka in addition to a range of newly introduced tours. Those looking for novel travel experiences will be delighted by an exciting selection of walking tours and a number of all-inclusive river cruises that follow Europe's most scenic waterways.
---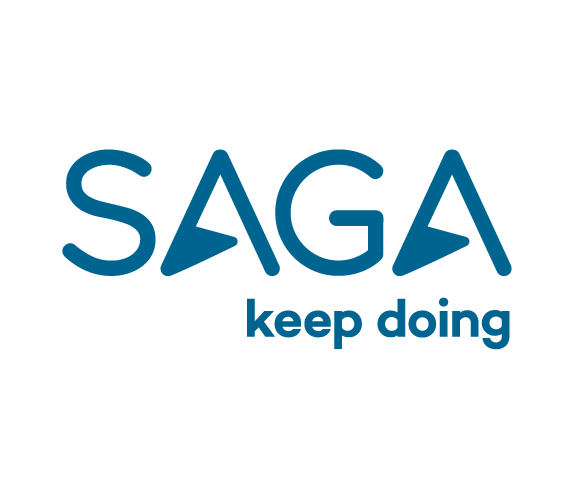 Saga have been creating holidays and cruises exclusively for over-50s for more than 60 years, with incredible destinations, memorable experiences and fantastic value at the heart of what we do.
Choose from our range of escorted tours, from rail to cruise tours – we offer unforgettable journeys through some of the world's most beautiful and dramatic regions. Visiting world-famous sights, getting to the heart of the local culture and experiencing the ever-changing scenery and landscapes. And all from the comfort of our well-appointed coaches, trains or ships.
Designed exclusively for the over-50s, we have a diverse range of tours across European and long-haul destinations; from Spain to Uzbekistan and Croatia to the Himalayas. Plus specialist themed tours such as gorilla trekking in Uganda or tracing the Spanish pilgrimage routes with our expert guides.
The future looks very bright for Saga and we look forward to you joining us on the journey.
---
Wendy Wu Tours is an award-winning tour specialist, offering a comprehensive range of escorted tours, private tours and tailor-made holidays to China, Southeast Asia, Japan, India and South America. Since Wendy's first tour departed in 1994, they've been perfecting and diversifying their range of tours to capture the very essence of the destination, so you're not just admiring the top sights but truly discovering them. Their guides are recognised as the best in the industry and they use their detailed expert knowledge and natural charm to create truly extraordinary on-tour experiences.

Their inspiring range of escorted group tours offer outstanding value – including all flights, accommodation, meals, excursions and entrance fees. They even include your visa – worth up to £200pp. As well as classic group tours, the company also offers more culturally immersive tours in their Immerse Yourself range, luxury journeys in their Exclusive Collection, tailormade holidays and river cruising holidays throughout Asia.
---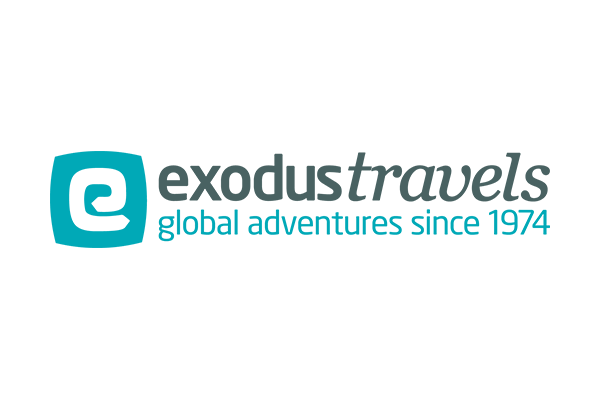 For over 45 years, Exodus Travels has been leading the way when it comes to adventure travel. With an emphasis on responsible and experience-led travel, Exodus offers a diverse range of over 450 itineraries across 100 countries, from 'Walking in the Amalfi Coast' to trekking to Everest Basecamp.
Tours include small-group guided adventures (maximum 16 travellers) as well as tailor-made itineraries, with every trip offering culturally rich experiences, allowing customers to discover the essence of every destination. Exodus Travels is an award-winning tour operator, receiving the accolade of National Geographic Traveller's Best Small-Medium Tour Operator for 2019 and has received Which? Recommended status for four years running. This year, Exodus Travels was also voted Best Activity/Sports Holiday Company at the British Travel Awards; awarded Bronze for Best Escorted Adventure Holiday Company; Best Holiday Company to Sub-Saharan Africa and Best safari in Africa, alongside its Costa Rica guide who won the Best Conservation Guide 2019 by Wanderlust.
---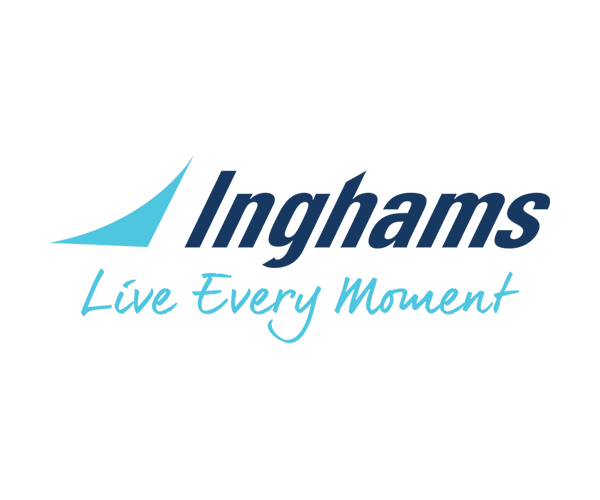 With 85 years' experience, Inghams is renowned for providing excellent range of accommodation and resorts throughout the Lakes and Mountains, Ski and Italy but maybe a little lesser-known fact is our touring profile… We have around 50 escorted, self-guided or multi-centre tours within our programme where our expert leaders take care of every detail using their depth of local knowledge to bring the journey to life. Our exciting tour programme includes destinations such as the Fjords, Switzerland, Norway, Iceland, Italy and features volcanoes, rail journeys, food and wine tours, mountains and glaciers, as well as trekking and cycling tours. These trips give a taste of the top sights across Europe. Some of our tours can be arranged as a private tour with flexible departure dates & durations. With all groups being less than 30 passengers, it's a great opportunity for fellow travellers to explore together.
---

We're Intrepid Travel, the world's leading provider of sustainable, experience-rich, small group tours. We've been part of the industry for 30 years now and that's why over 300,000 passengers trust us with their holidays every year. Offering more than 1,000 itineraries in over 100 countries and across all seven continents, we also have a broad range of trip themes to suit various interests as well as three distinct travel styles catering to all ages, tastes and budgets.
Customers love travelling with us because we enable them to have real life experiences they wouldn't find in their guidebooks. We create perfectly balanced itineraries with plenty of inclusions and free time. We give them the chance to meet other like-minded individuals, with group sizes averaging just ten. Plus, our local leaders have unrivalled knowledge of their dedicated destination and help us to put our responsible and respectful approach to exploring into practice.
Find out more from our Partnership Growth Managers at ukbdm@intrepidtravel.com.
---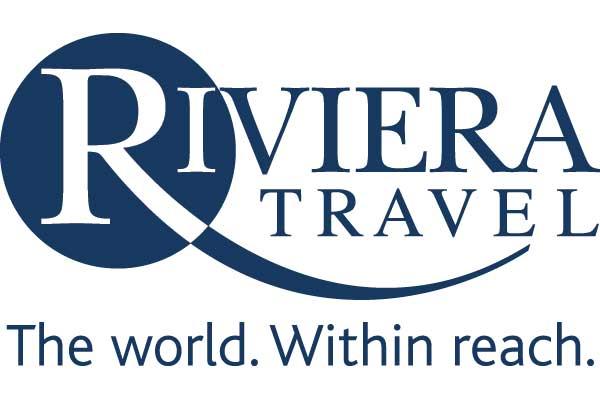 A river cruise with Riviera Travel is an experience your customers will never forget. Not just because of the breathtaking destinations they'll discover, but because of all the ways we'll enhance their time with us and bring each moment to life.
As your customers drift along in five-star luxury, our cruise directors and concierges are always on hand to make sure their every need is taken care of. When they dock, our expert tour guides will be ready to share their wealth of local knowledge (and best-kept secrets) to ensure you have the best experience possible.
When your customers are on board one of our 13 river cruise ships, there're staying in a floating, luxury boutique hotel. Our fine fleet is truly world-class. In 2019 we introduced two brand-new five-star ships: MS George Eliot and MS William Wordsworth, and 2020 will see the addition of another all-suite five-star vessel, MS Geoffrey Chaucer.
---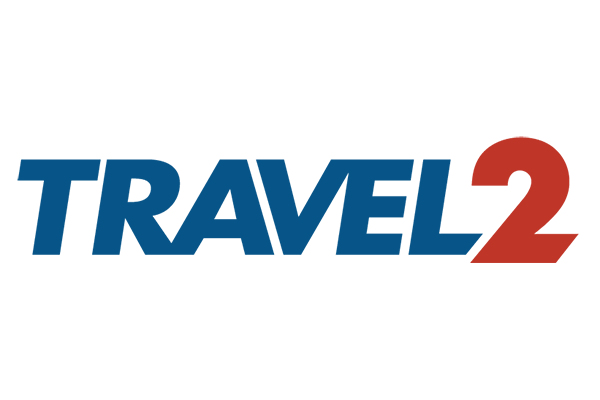 Multi-award-winning Travel 2 is one of the UK's leading worldwide tour operators. Our 100% trade only policy has won us the trust and support of the UK independent travel trade for over 37 years. We offer an impressive portfolio of long haul holidays including competitive air fares from the world's top airlines, a vast selection of over 100,000 hotels and villas, extensive touring and excursion options, and group travel. We also boasts a dedicated specialist touring department offering a huge variety of unforgettable and unique experiences across land, air, rail, river and sea. We work with over 70 supplier partners including some of the best names in the industry to complete our comprehensive portfolio.
---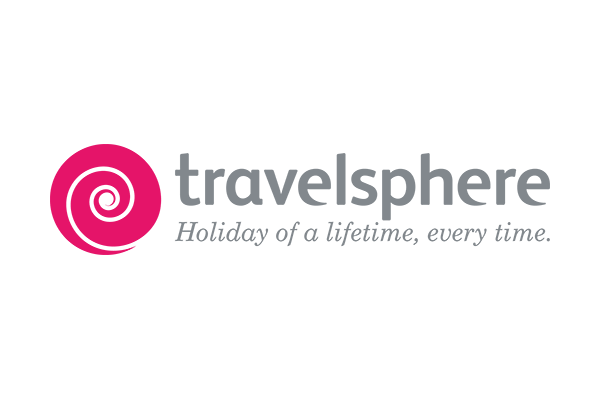 Travelsphere – Holiday of a lifetime, every time.
Incredible destinations, unique experiences, Guaranteed Departures, early booking Price Promise, Price Match Guarantee and world-class tour managers are all what makes Travelsphere stand out in the escorted tours market.
Travelsphere has specialised in providing escorted tours across the globe for over 50 years, and they still love to share their passion with like-minded people. Travelsphere offers tours to over 60 global destinations including new experiences to the Galapagos, Patagonia and across Europe.
In Travelsphere's latest brochure there over 150 unique tours, including 21 to Italy, where Travelsphere is the market-leading specialist.
All Travelsphere holidays include flights, many of them from regional airports, local transfers, accommodation, with customers being looked after by a Travelsphere Tour Manager along with gaining insights from local guides.
Travelling with Travelsphere means getting under the skin of a destination and sharing experiences in good company.
---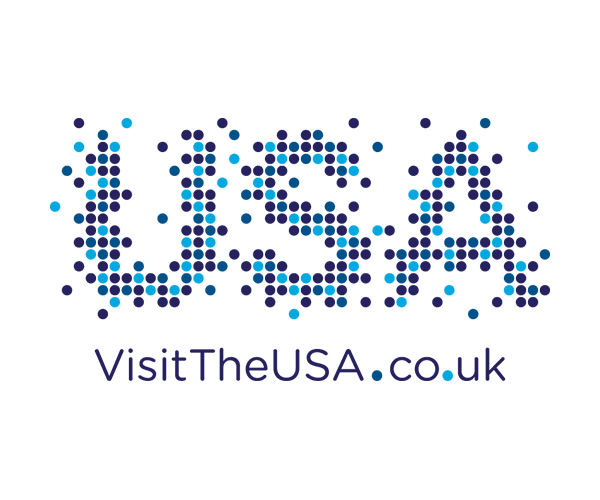 Brand USA, the destination marketing organization for the United States, was established by the Travel Promotion Act as the nation's first public-private partnership to promote the United States as a premier travel destination and to communicate U.S. travel policies and procedures to worldwide travellers. The organization's mission is to increase international visitation to the USA in order to fuel the U.S. economy and enhance the image of the United States worldwide. Formed as the Corporation for Travel Promotion in 2010, the public-private entity began operations in May 2011 and does business as Brand USA. According to studies by Oxford Economics, over the past four years Brand USA's marketing initiatives have helped welcome 4.3 million incremental visitors to the USA, benefiting the U.S. economy with nearly $30 billion in total economic impact, which has supported, on average, 51,000 incremental jobs a year.