Emirates Holidays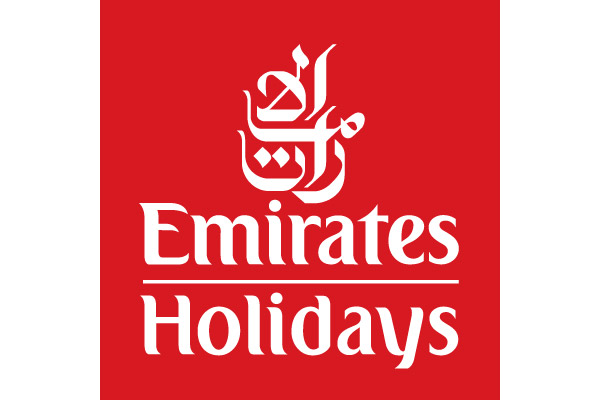 With a variety of fantastic long-haul destinations to choose from, our tailor-made tours are perfect for your customers searching for bespoke and unique adventures.
Covering an array of wonderful destinations including South Africa, Australia, Thailand, Vietnam, India and Sri Lanka, our tours aim to bring the best of the world to your clients by combining the greatest attractions, excursions and accommodation. All tours are specially designed to suit individual requirements: extra days can be added, activities can be altered and new destinations explored, making every tour unique.
Our tailor-made team are true destination experts and travel extensively to every location we sell, equipping them with all of the expert knowledge needed to help you create bespoke and unforgettable tours for your customers, ensuring they'll experience the adventure of a lifetime.