Hurtigruten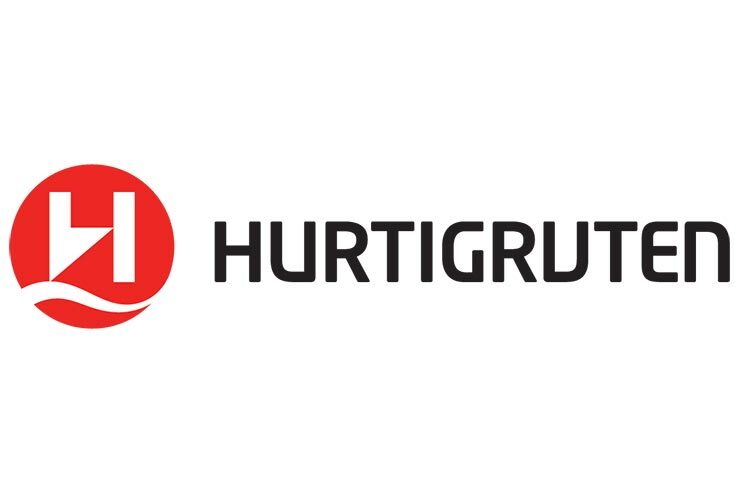 With 125 years' experience, Hurtigruten is the market leader in exploration travel and offers unique nature-based adventures to the far ends of the planet. With new ships and new destinations we have something for everyone and our experienced and dedicated onboard expedition teams are on hand to make your clients' trips truly remarkable.
From the magnificent Norwegian fjords to the ice-filled bays of Antarctica, Hurtigruten takes you beyond the realms of conventional cruises by offering voyages that immerse travellers in a vast range of nature, cultures and wildlife, whilst travelling through breathtaking natural environments. The voyages are very much destination-focused with little in the way of onboard entertainment, apart from educational lectures led by the onboard expedition teams.
Sail with Hurtigruten and connect with your inner explorer.
Take our online training course here: www.hurtigruten-training.co.uk