Slovenian Tourist Board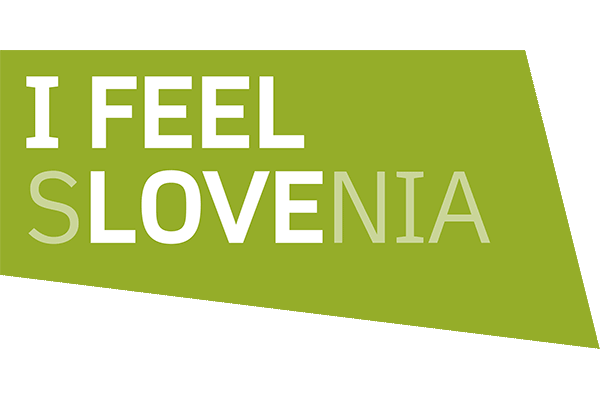 This is the vision of the tourist destination Slovenia, as perceived and pursued by the Slovenian Tourist Board (STB), the central national agency for the promotion of tourism, one of the most successful and promising industries in the Slovenian economy.

Systematic planning, development and promotion activities and a modern approach to the placement of Slovenia on the global tourist map – this is what has particularly helped the STB in recent years to increase the recognisability and reputation of the country as an authentic boutique destination for five-star experiences, which is committed to sustainability.
Everything is nearby in the only European country where the Alps, the Mediterranean, the Karst and the Pannonian Plain meet. It is only up to a two-hour drive from the capital and Central Slovenia to even the most remote corners of Slovenia. This means that you can experience four different worlds in a single day in Slovenia. But even a brief encounter with each of them fuels the desire to spend more time discovering its special features and to return to Slovenia.