Catalonia Tourist Board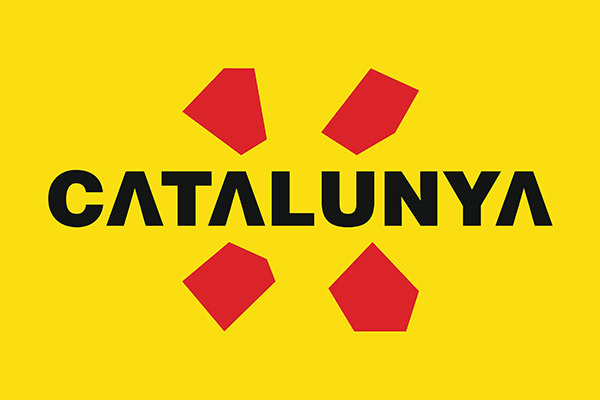 Thanks to its scenic variety, Catalonia has become an appealing destination for many travellers. While the Catalan Pyrenees with their 3000 meter peaks are an ideal place for skiing, winter tourism, hiking and active tourism, the 580 kilometres of Catalan coastline combine steep cliffs with hidden coves, long sandy beaches and a wide range of water sports.

Adrenaline rushes are guaranteed for the most adventurous visitors. You can paraglide over beautiful valleys, abseil down ravines, and climb up icy walls or raft down river rapids.