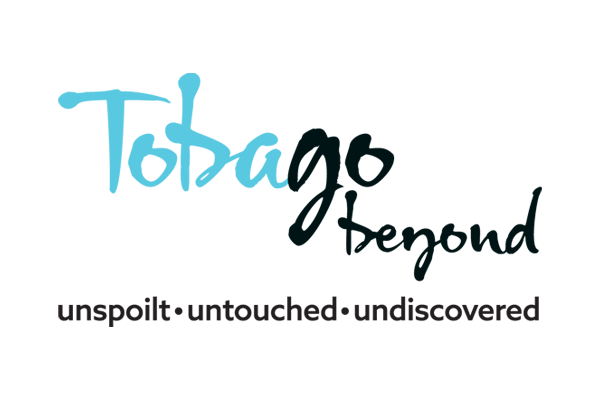 Tobago Colour 600x400px.png
Indulge in a truly authentic Caribbean escape where the wild and untamed beauty of nature is rivalled only by the genuine warmth and hospitality of its people.
Live your best island life as you sample the calm turquoise waters of Tobago's idyllic beaches. Go completely off the grid on a secluded stretch of coastline, where your footprints are likely to be the only ones you'll see; or dive into the heart of the action with adrenaline-pumping water sports at a beach.
Whether you're soaking up the sun, soaking in the surf, or seeking gorgeous sunsets, there's a strip of sand that's just right for you.
Tobago is your unspoilt, untouched and undiscovered paradise.