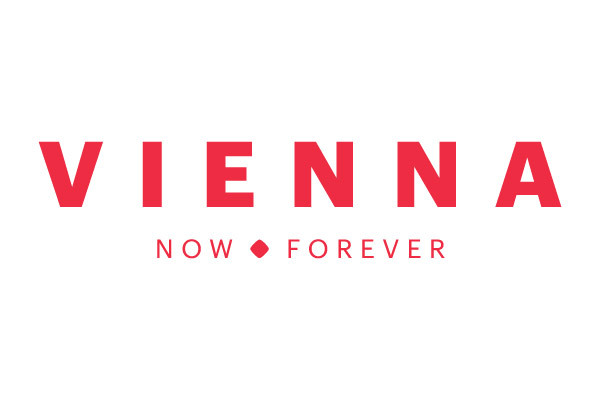 Vienna Tourist Board logo
Vienna is an international city with a very local and traditional charm. There is something to enjoy for everyone in Vienna: history lovers can explore a total of 27 palaces dating back to the Habsburg empire and numerous other attractions that offer breathtaking architecture; art aficionados can stroll through Vienna's world-class museums that offer blockbuster exhibitions of the old masters, and art galleries put the latest contemporary art works on display. Each night about 10.000 people are treated to live classical music by different orchestras in historical music venues. Viennese cuisine is the only cuisine in the world that is named after a city and offer different components such as Coffeehouses, wine taverns, local food markets and international restaurants. All this is completed with great shopping opportunities and staying in one of Vienna's hotels – from imperial grand hotels to hip boutique accommodations.
The Vienna Tourist Board is your point of contact to the tourism market in Vienna. Whether you are looking for cultural experiences, hotels, meeting venues, restaurant suggestions or transfers and guides, we are happy to be of assistance.