Our Partners at TTG New to Touring & Adventure Festival
---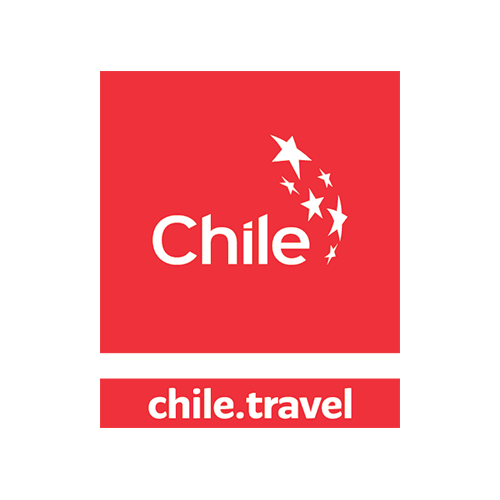 From the driest desert in the world up north to eternal glaciers and inverted waterfalls down south, Chile extends travelers an invitation that is hard to turn down. Choose Chile. Where the impossible is possible. Space observation in the Atacama Desert, thousand-year-old glaciers in the far south, magical forests and lakes lying at the foot of extraordinary volcanoes. Islands full of legends, wine traditions, incredible challenges to take on, and the capital city of Santiago with its airs of modernity and accessibility.
---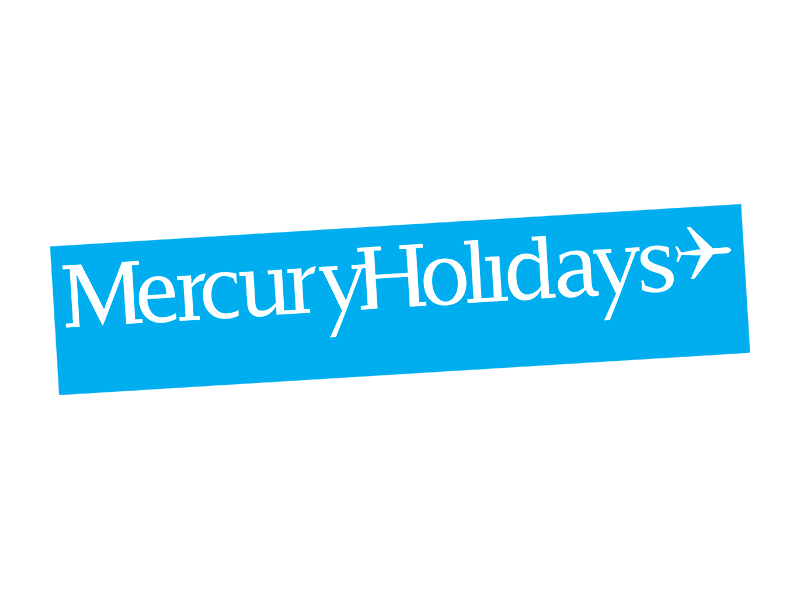 Mercury Holidays' escorted touring programme has seen rapid growth in scope and popularity, with thousands of travellers embarking on our tours and a consistently positive feedback rate of 90%. Now featuring over 100 tours spanning six continents, travellers can enjoy an expanded range of tours to top-selling destinations such as China, Vietnam, India and Sri Lanka in addition to a range of newly-introduced tours. Those looking for novel travel experiences will be delighted by an exciting selection of walking tours and a number of all-inclusive river cruises that follow Europe's most scenic waterways.
---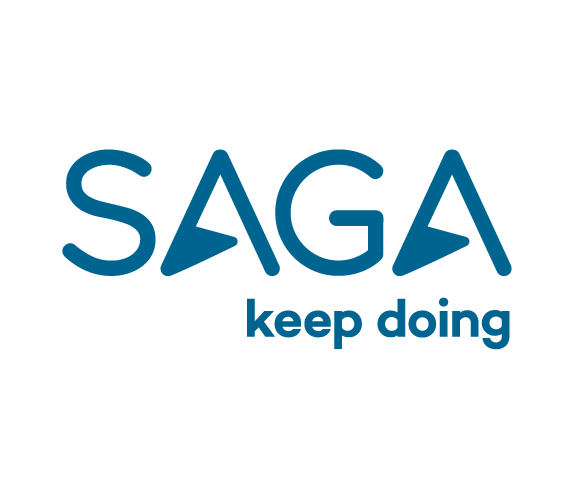 Saga have been creating holidays exclusively for the over 50s since 1951, and pride ourselves on combining fantastic holiday experiences with excellent value for money. We know that everyone wants to experience the world in their own way, which is why we offer a fantastic choice of holiday types, with a wide variety of hotel stays, tours and cruises. Whether your customers are looking for a little relaxation, want to explore the local sights, set off on an adventure, or embark on that once-in-a-lifetime trip, we have something to suit them.
---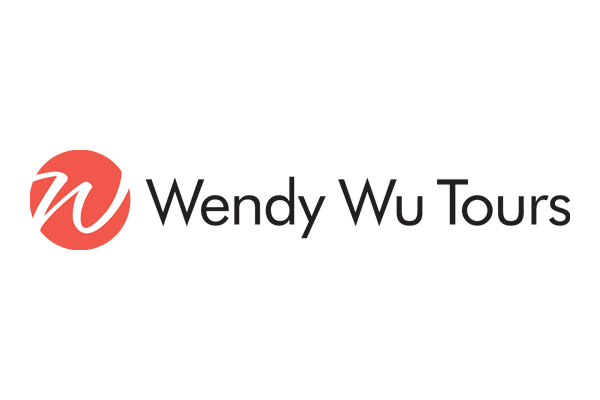 With over two decades of travel experience, Wendy Wu Tours is recognised as the UK's number one specialist tour operator to Japan and China and market leaders in specialist travel to Asia and South America. The company offers a portfolio of group, private, solo and tailormade tours in over 40 countries across Asia, Middle East and South America. All tours come with a fully inclusive price with no hidden extras and include the best award-winning guides in the business. In addition to all major airport gateways, you can choose to fly from many regional airports, again returning to the airport of your choice. There's no visa hassle with Wendy Wu Tours as we have a dedicated visa reception team who will take care of everything for you, plus the service is included in the holiday price. With a team of highly trained consultants, all of whom have travelled extensively throughout Asia and South America, on hand to help you every step of the way it's no wonder that Wendy Wu Tours continually receive outstanding customer satisfaction reports. ABTA, ATOL and IATA accreditation means every holiday booking is secure, giving full financial peace of mind.
---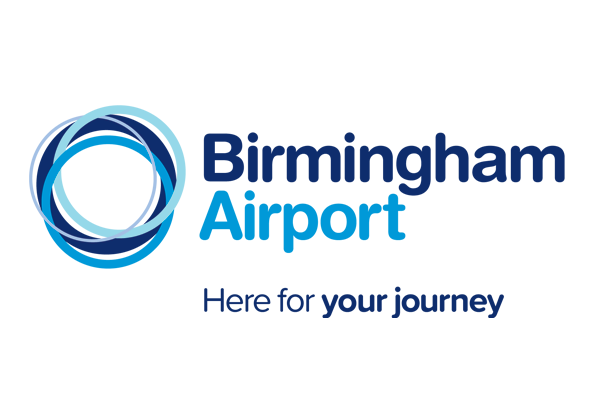 Prior to the COVID pandemic Birmingham Airport was the UK's third largest airport outside London and supported employment on site for 7000 people. Over 13 million passengers travelled through the airport annually. Birmingham Airport is now preparing for the restart of travel once restrictions are lifted and health and safety will be front and centre of its plans.
---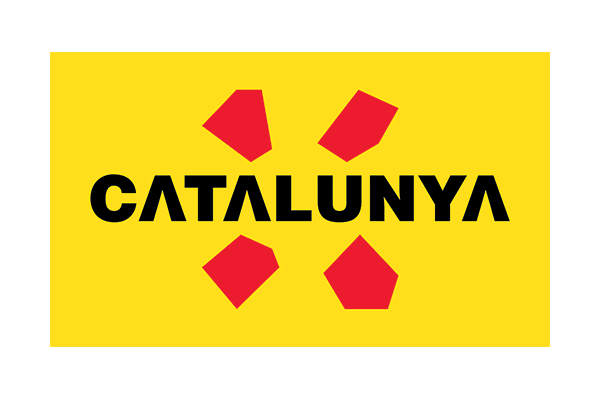 Catalonia is a Mediterranean destination with a millenary history, its own culture and language, a wealthy historical and natural heritage and a temperate and mild Mediterranean climate, characterized by dry, warm summers and moderately cool winters.
Thanks to its scenic variety, Catalonia has become an appealing destination for many travellers. While the Catalan Pyrenees with their 3000 meter peaks are an ideal place for skiing, winter tourism, hiking and active tourism, the 580 kilometres of Catalan coastline combine steep cliffs with hidden coves, long sandy beaches and a wide range of water sports.
Adrenaline rushes are guaranteed for the most adventurous visitors. You can paraglide over beautiful valleys, abseil down ravines, and climb up icy walls or raft down river rapids.
---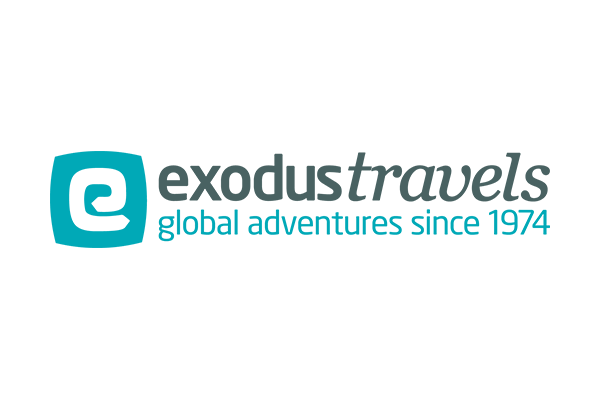 For over 45 years, Exodus Travels has been leading the way when it comes to adventure travel. With an emphasis on responsible and experience-led travel, Exodus offers a diverse range of over 450 itineraries across 100 countries, from 'Walking in the Amalfi Coast' to trekking to Everest Basecamp.
Tours include small-group guided adventures (maximum 16 travellers) as well as tailor-made itineraries, with every trip offering culturally rich experiences, allowing customers to discover the essence of every destination. Exodus Travels is an award-winning tour operator, receiving the accolade of National Geographic Traveller's Best Small-Medium Tour Operator for 2019 and has received Which? Recommended status for four years running. This year, Exodus Travels was also voted Best Activity/Sports Holiday Company at the British Travel Awards; awarded Bronze for Best Escorted Adventure Holiday Company; Best Holiday Company to Sub-Saharan Africa and Best safari in Africa, alongside its Costa Rica guide who won the Best Conservation Guide 2019 by Wanderlust.
---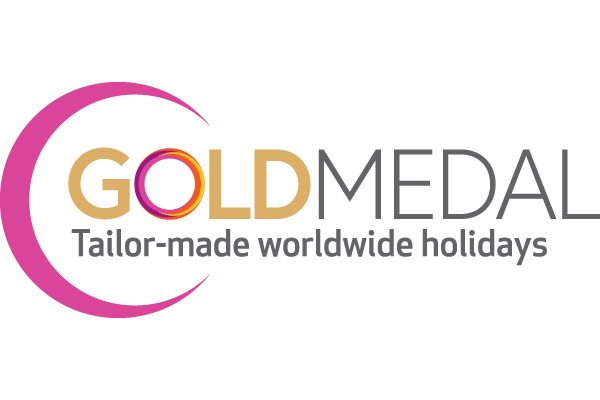 At Gold Medal, we've been supplying package holidays, scheduled flights, hotels, car hire, tours and excursions to the independent travel trade for over 40 years. We like to think we have learned something in that time, building a team of experts who love to travel and whose knowledge of the world is second to none.
From start to finish we can tailor-make your customer's long haul holiday to a multitude of destinations including Australia. Whether it's a fly and flop or a complex multi-centre itinerary we can build together the components into one package booking.
---

We're Intrepid Travel, the world's leading provider of sustainable, experience-rich, small group tours. We've been part of the industry since 1989 and that's why 100,000 passengers trust us with their holidays each year. Offering more than 800 itineraries in over 120 countries and across all seven continents; we also have a broad range of trip themes to suit various interests as well as four distinct travel styles catering to all ages, tastes and budgets. Customers love exploring with us because we provide real life experiences, perfectly balanced itineraries, knowledgeable local leaders and small group sizes (10 people on average).
---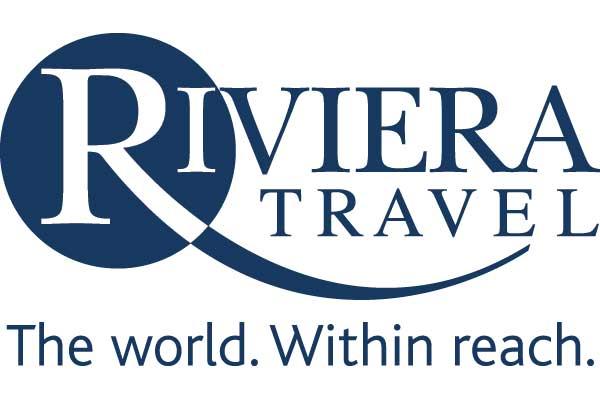 For 37 years Riviera Travel's experts have been bringing to life the world's most fascinating destinations and offer a wide selection of UK, European and Worldwide escorted tours, plus luxury four and five-star river cruises and exciting journeys by rail. With tour managers and cruise directors known for their wealth of knowledge, hand-crafted itineraries, unbeatable value and their flexible booking policies and happiness guarantee so much is included in the price and each holiday has been honed to perfection focusing on quality not quantity.
---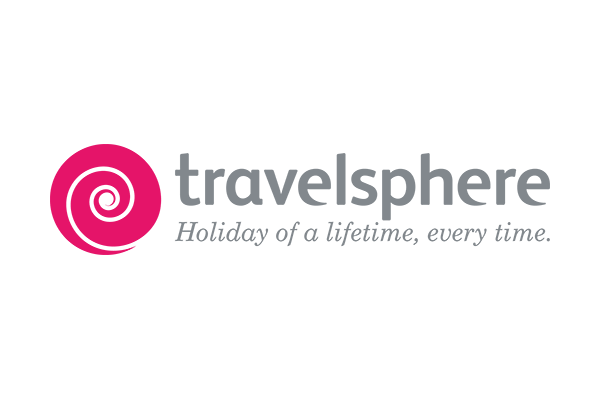 Travelsphere – Holiday of a lifetime, every time.
Incredible destinations, unique experiences, Guaranteed Departures, early booking Price Promise, Price Match Guarantee and world-class tour managers are all what makes Travelsphere stand out in the escorted tours market.
Travelsphere has specialised in providing escorted tours across the globe for over 50 years, and they still love to share their passion with like-minded people. Travelsphere offers tours to over 60 global destinations including new experiences to the Galapagos, Patagonia and across Europe.
In Travelsphere's latest brochure there over 150 unique tours, including 21 to Italy, where Travelsphere is the market-leading specialist.
All Travelsphere holidays include flights, many of them from regional airports, local transfers, accommodation, with customers being looked after by a Travelsphere Tour Manager along with gaining insights from local guides.
Travelling with Travelsphere means getting under the skin of a destination and sharing experiences in good company.
---
Travel Curious offer is a digital transformer of tours and activities, enabling travel agents to instantly book highly engaging, cultural private tours in over 70 cities. Exceptional experience and compliance guaranteed.