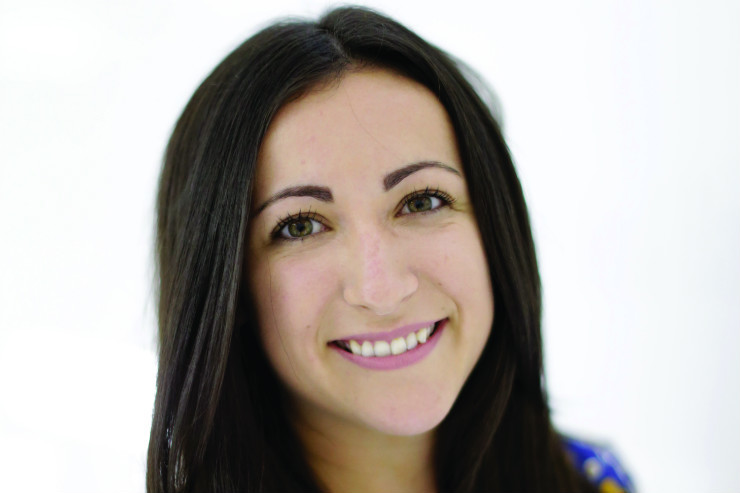 Rachael Belshaw - Checked.jpg
Attraction World's Rachael Belshaw has her mother to thank for encouraging her to move into the travel industry as a teenager – and she hasn't looked back since.
Aged 17, Rachael hadn't been considering a career in travel until her mum spotted an advertisement for an apprentice travel agent in the window of a Thomson shop in her native north-east.
"It was lucky that my mum saw the ad," she says. "I had spent a year at college doing a non-travel course and wasn't sure what I wanted to do. But I applied for the apprenticeship and haven't looked back since."
Rachael doesn't just have a love for travel, she also enjoys the training process – so much so that she decided to become a trainer, aged 19, after spending two years as an agent at Thomson stores in Cramlington and Newcastle upon Tyne.
"I decided to go into training after I completed my apprenticeship with Thomson because I looked up to my trainer so much and thought it was something I wanted to do," explains Rachael.
After qualifying as a trainer, Rachael spent several years educating travel staff, firstly at Training for Travel and then at Thomson-owner Tui, where she held the position of NVQ (National Vocational Qualification) assessor and internal quality assurer.
"I was training people who were much older than me, so that was a bit of a challenge to gain their respect and show that I knew what I was talking about," she adds.
Challenges are something that Rachael obviously thrives on and this was one of the main reason for joining add-ons specialist Attraction World two years ago as business development manager, covering north-east England and Scotland.
"I worked in training for six years – it was a role that I loved but I felt I could do it with my eyes shut. I wanted to remain in travel but take on a new challenge. Attraction World has been a fantastic job and it's so diverse," she says.