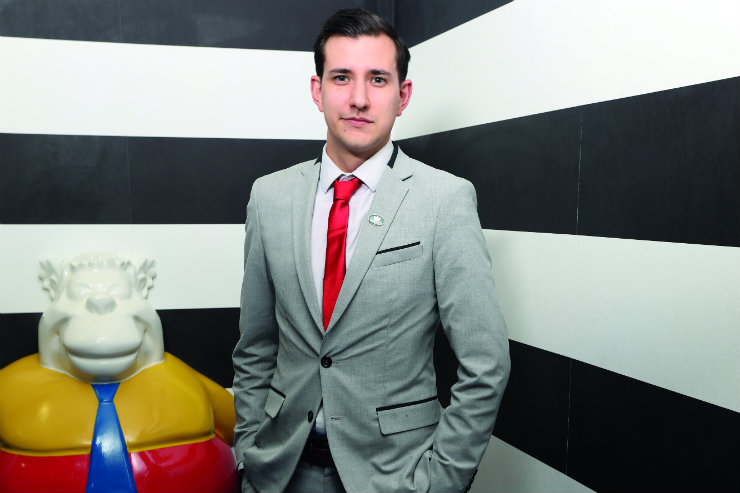 Augustus Lonsdale_AMA Waterways_Full Length.JPG
Cruise is in my blood," enthuses Augustus Lonsdale. "My parents work in the industry and took me on my first cruise onboard QEII when I was 11. Ten years later, I spent a year working on her successor, the Queen Elizabeth, as a graduate student."
The romance of life at sea stayed with Lonsdale and, while studying hospitality management at Oxford Brookes University, he found that his work would more often than not focus on cruise or travel.
A month after graduating, Lonsdale joined the Cruise Lines International Association (Clia) as membership services executive.
A promotion saw him climb the ranks to business development coordinator, which saw him responsible for the creation and implementation of new strategies for membership retention and business growth.
After two-and-half-years, Lonsdale was approached "out of the blue" by Stuart Perl, managing director at AmaWaterways, who asked him to work for the business.
"He needed someone to help set up the first AmaWaterways office in the UK. At first, it was just us two working out of an empty building. My day-to-day role was defined as we went along."