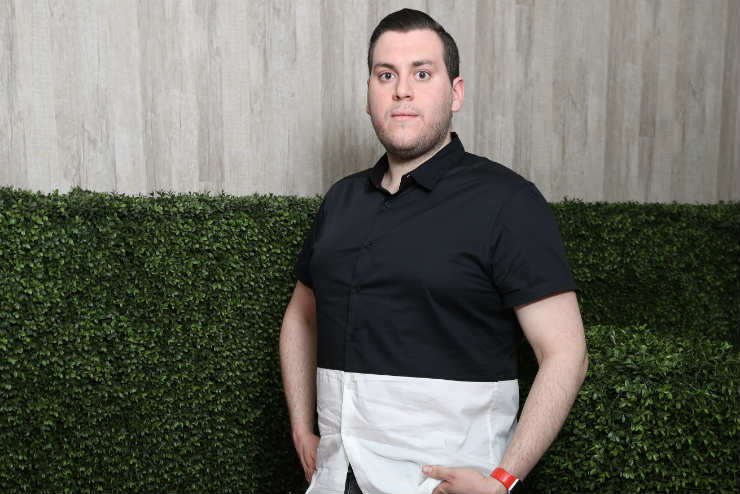 Lee Ainsworth_Advantage_Full Length.JPG
When Lee Ainsworth was tasked with launching The Advantage Travel Partnership's in-house tour operator, Advantage Holidays, in 2016, it became the proudest moment of his career.
"It was amazing to see the operator built from scratch from a business plan and to see the Advantage relationships flourish," he says, now two-and-a-half years into his role as trading and product manager at the travel agent group.
This year, he has a second career highlight to add to his repertoire – being named one of the TTG 30 Under 30.
He says: "It's another of my proudest moments. The recognition you get and the opportunities to network are incredible."
Impressed by the initiative's ability to connect young individuals with likeminded people from all areas of the travel industry, he adds: "I find it fascinating because I've only really worked with people on the tour operator and commercial side before."