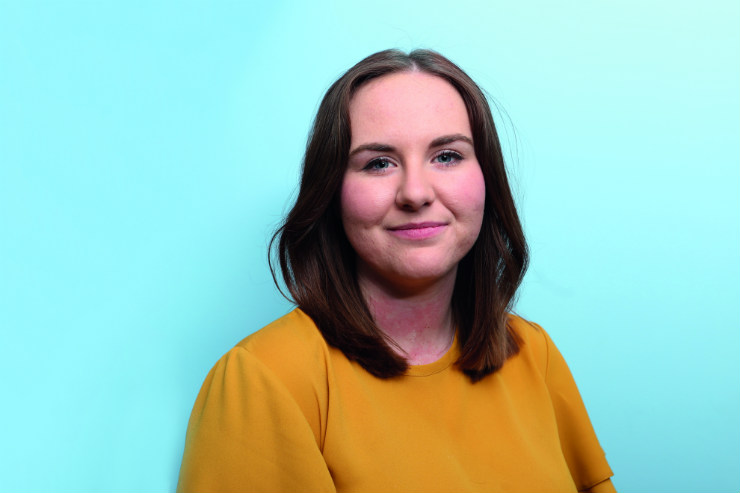 Molly Smithson_The Travel Vault_Head Shot.JPG
While a passion for travel started in childhood for Molly Smithson thanks to regular family holidays abroad and in the UK, studying travel at school and then at university helped her gain a deeper appreciation of the industry.
"Studying made me realise how diverse the travel industry actually is, and how many different elements there are to it," she says. "I believe tourism can bring so much more to the UK than just revenue – it provides jobs, benefits businesses and contributes to the stability of our infrastructure. Most importantly, tourism provides fun and education to every generation."
While at the University of Greenwich studying a tourism management degree, Smithson, now 23, received a job-listing email from the university. Off the back of the email, she applied for a job at London-based company the Travel Vault and landed the position of membership manager.
"The Travel Vault provides a solution for start-ups and existing travel businesses to ensure they comply with the Package Travel Regulations and Atol regulations," she explains. "The majority of our clients and applicants are start-ups. It's hard for them to understand the regulations on their own. We help them to unravel the process and provide access to things such as credit-card merchant facilities and back-office systems."
Smithson explains that her role as membership manager is to "help clients from their initial enquiry and with their application process, right through to establishing them as a member".
Since she started in the role, the Travel Vault's membership has grown significantly and now stands at more than 120. Smithson says she relishes the relationship-building part of her job.
"I enjoy speaking with all our members and building those relationships," she says. "I love seeing their transition – especially start-up members who might not have worked in travel before – and seeing them grow and flourish. Without us, setting up would be much harder for them."