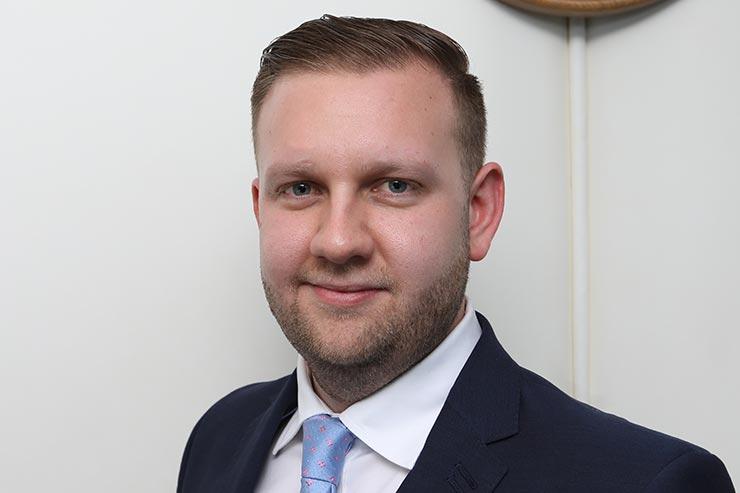 Ashley Secker, Red Sea Holidays, 30 under 30 2018
Ashley Secker, senior trade relations manager at Red Sea Holidays, cut his teeth selling houses at Foxtons estate agents. But it was only when he was offered a day's temporary work at Newmarket Holidays that his passion for travel began to blossom.
"I was offered one day's work and then I ended up staying and falling in love with the industry," he says.
"I had some great success at Newmarket, generating revenue through working with national and regional media, online deal sites and engaging face-to-face with the trade. I have been fortunate enough to be exposed to many different aspects of travel, which has led me to build a solid network and foundation for what I hope will be a long and exciting career."
After more than seven years at Newmarket, Secker joined the team at Red Sea Holidays – a move he admits was initially difficult.
"It was a bit of a challenge because the company had been engaging less with the trade for a while. But as Egypt's popularity is increasing again, we are confident we can steer a successful turnaround. A lot of people forget Egypt is a viable holiday destination for various reasons, and attention has been turned elsewhere for a while. However, the response and support the trade is showing Red Sea Holidays and me has been amazing."
A successful fam trip to Egypt last year saw tangible results for Red Sea Holidays, with 80 passengers booking trips to the region afterwards.
"That's what selling Egypt is all about, getting agents out there to experience the superb product themselves."
Secker says that his proudest moment was embracing the trade relations manager role and building relationships with senior members of the consortia. "It's nice to go from an account manager role to somebody this group [the consortia] seeks out for advice and to be their main point of contact," he says.