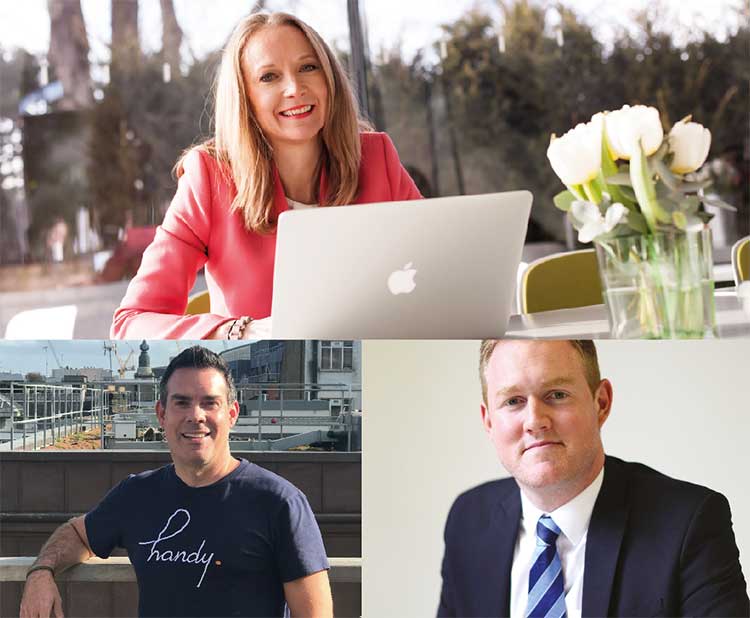 Tomorrows Travel Leaders 2018 collage
Here's to Future Days – the TTG Tomorrow's Travel Leaders conference at WTM will hear from speakers including John Bevan, chief executive of dnata travel Europe, and Paul Frampton-Calero, chief executive of start-up Tink Labs, who will each be sharing their insight, knowledge and career stories.

Taking place on the morning of Wednesday, November 7, the free event is for all young people working in travel today aspiring to be a future leader tomorrow.

Supported by Gold Medal and Travel 2, the event builds on the success of TTG's 30 Under 30. Every year since 2012, TTG Media has picked out 30 young people working in the travel industry in the UK or Ireland who it anticipates being future leaders of the industry.

Former TTG 30 Under 30 members speaking at the event will include Iain Powell, head of trade sales at Saga Cruises & Holidays, and Jamie-Lee Abtar, business development manager for the Caribbean Tourism Organisation in the UK.