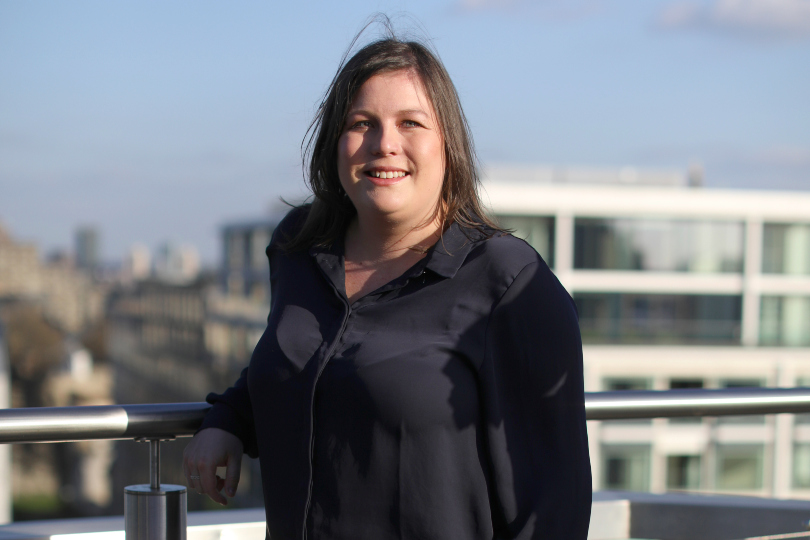 Helen Hays has the travel industry in her blood
Dubbed high street heroes following their acquisition of all 555 Thomas Cook stores and with a family business that's been selling holidays for more than 30 years, the Hays are travel's equivalent of A-list celebrities. However, Helen Hays, (29), daughter of Hays Travel owners John and Irene, has set her sights on making waves of her own.
"I didn't particularly want to spend my life working for my dad," she says. "I started doing summers when I was 15 and continued at university. Even with a degree in business, John still had me on minimum wage. And when I annoyed him, he would put me in customer service. I still can't listen to [our hold music] Walking on Sunshine; it makes my skin crawl," she laughs.
From checking insurance codes – "travel's equivalent of shelling peas" – to heading up a team of seven as digital marketing manager, Helen has proved a healthy work ethic runs in the family.
"I really embraced social media at Hays. People weren't using it to their full advantage back in 2014."
Her next job focused on that remit – she joined social media agency Ginger Juice in 2016. "I'd bump into owner Bruce Martin. We'd go for pints and talk about social media in travel. I was asking him for advice and the next thing I know I've got a job. We get on well, we call ourselves Batman and Robin!