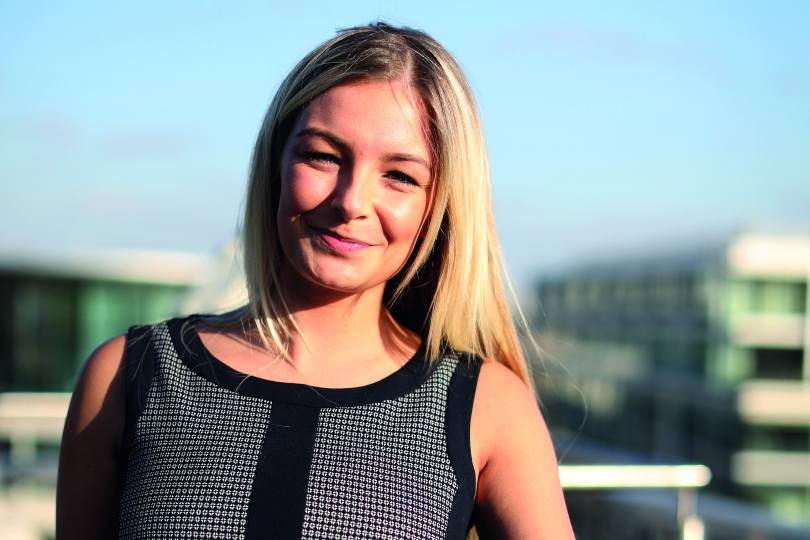 Jade Semple, business development and product manager, Barrhead Travel.
While Barrhead Travel's business development and product manager Jade Semple, 24, has always had a passion for travel – she once considered a career as an air stewardess – it was guidance from a mentor on an employability course that steered her towards a job at one of Scotland's biggest travel firms.
"My mentor helped me apply for various travel agencies and three months later, I landed an interview with Barrhead and got an apprenticeship," says Semple. "During my apprenticeship, I had the chance to upskill in several departments and was offered a marketing executive position when I graduated," she adds.
From there, Semple moved to business development and was later promoted to business development and product manager.
"I work closely with our directors to manage our business objectives, as well as with my team, putting plans in place to achieve our goals," Semple explains.
She believes travel's changing landscape keeps things interesting: "The nature of the industry means [our objectives] can change in a short space of time. Responding is a challenge, but the fast-paced environment keeps things exciting."