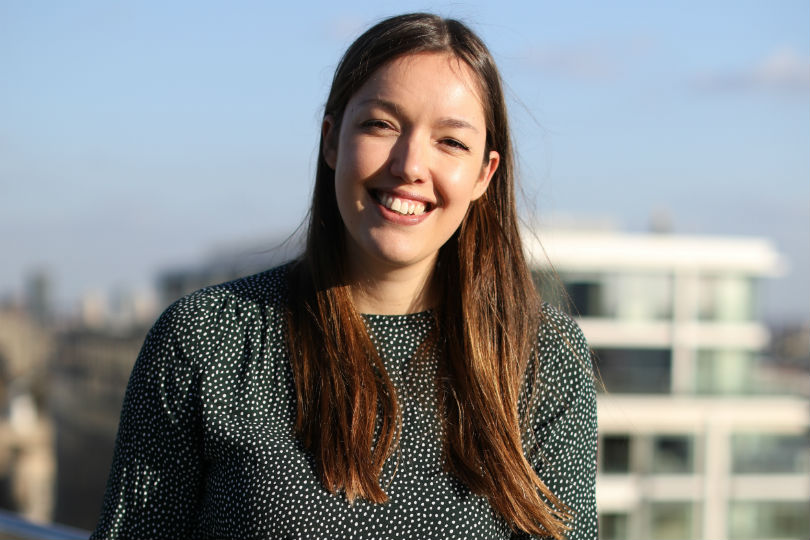 Pippa Brumwell of G Adventures
Brumwell intended to become a geography teacher and was several months into her Postgraduate Certificate in Education (PGCE) training before deciding a life in the classroom "wasn't for her".

"I loved geography and travel," she remembers. "So I contacted a recruitment agency to ask about the opportunities in travel – that was very useful."

Making her first move into travel by joining G Adventures in 2014 as a global connection officer was an easy decision for Brumwell.
"G was the obvious choice when I read about their core values, beliefs and goal," she adds. "As soon as I read that, I knew they were aligned with my own views about how travel should be."

Five years later, the 27-year-old has already been promoted several times and was appointed inside sales manager in August 2019, overseeing a call centre of 35 employees in London and Berlin.