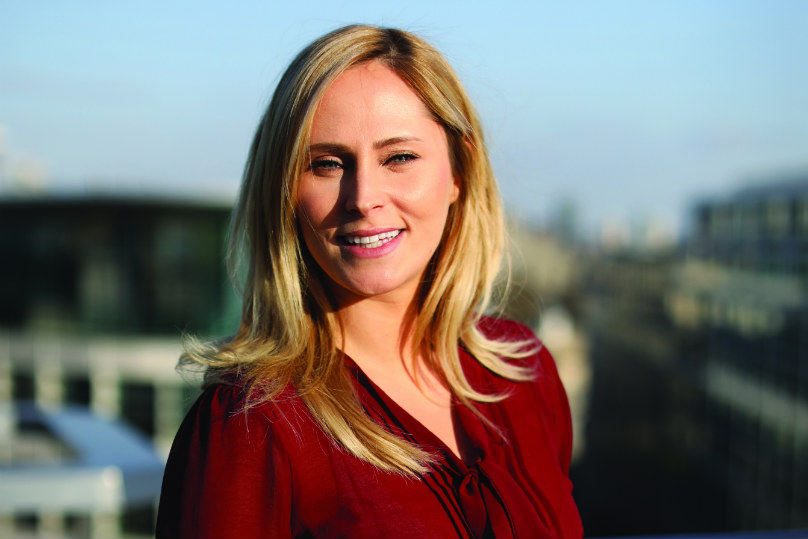 Lucy Holden is the sales executive at Railbank
Joining the travel industry was a matter of being in the right place at the right time, says Lucy Holden [now 31].

"In my mid-20s, I moved to Folkestone. I wanted to work in a nice office with cool people – that's when Holiday Extras was recommended to me."

Holden joined in 2016 as a junior sales executive before progressing to business development manager where she was tasked with nurturing existing application interfaces (API) and white label partners.

"During my time with Holiday Extras, I was invited to speak at the Elman Wall summit and educate more than 500 delegates on our product," she says.

Two years later, a move to London saw Holden join start-up currency exchange platform WeSwap.com. "It was my job to take the B2B API to market, which required networking and meeting with managers in the travel industry," she explains.
"I loved being part of a start-up with a clear strategy that made business sense. This meant I was able to market a product that I believed would make a difference in the travel industry."