It's ready, steady, go for TTG's 30 Under 30 2019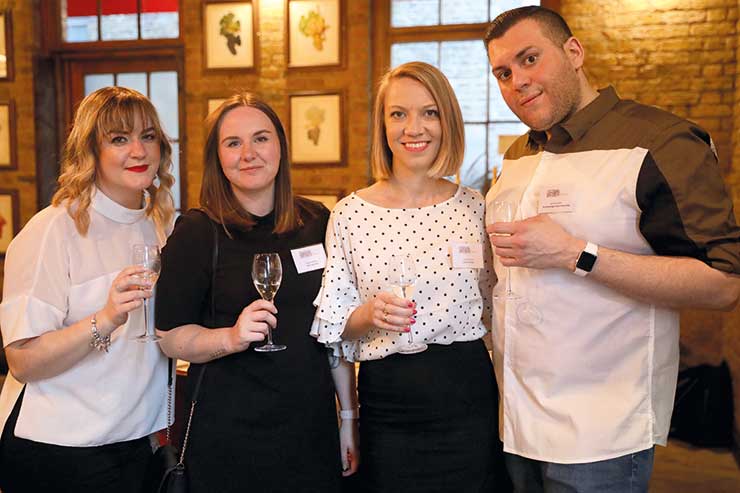 It's the list everyone embarking on a travel career wants to be on – the TTG 30 Under 30.

Returning for its seventh year, the Tomorrow's Travel Leaders scheme provides the perfect platform for the next generation of travel professionals to forge their futures.

We welcome applications and nominations from across the travel industry, including travel agencies, tour operators, cruise lines, airlines, tourist boards, PR companies and other suppliers to the trade.

All entries will be judged by our partners Gold Medal and Travel 2, WTM London and ITT, plus members of the TTG team, with the class of 2019 being invited to a series of networking events and dinners throughout the year.

TTG Media chief executive Daniel Pearce said: "The Tomorrow's Travel Leaders programme is a very important part of TTG Media's portfolio, and we are delighted to see it return for a seventh consecutive year, with fantastic sponsors.

"We're looking for ambitious, energetic individuals who will really make the most of their time in this valuable programme. The scheme is open to those from all corners of the travel industry, and we can't wait to meet the stars of the future."

To enter, nominate yourself or a colleague by 5pm on Friday, February 15, 2019. Entrants must be aged under 30 on February 1, 2019.
Meet the Sponsors: Nick Hughes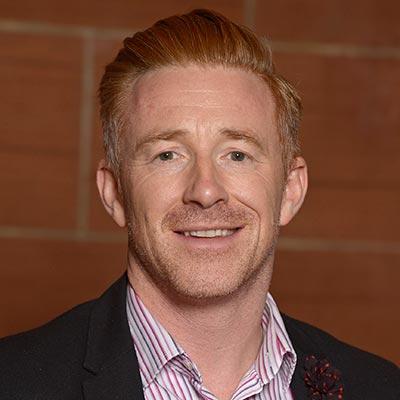 Sales director, tour operations – B2B Europe
Gold Medal and Travel 2 are supporting the TTG 30 Under 30 programme once again, as we see great synergies with our businesses. Investment, opportunity and nurturing the best talent are high on our agenda, and Tomorrow's Travel Leaders gives a great platform to those up-and-coming stars in the industry. I would urge those who qualify to seriously take a look at what the programme could do for them… you can't find that environment anywhere else.
Meet the Sponsors: Simon Press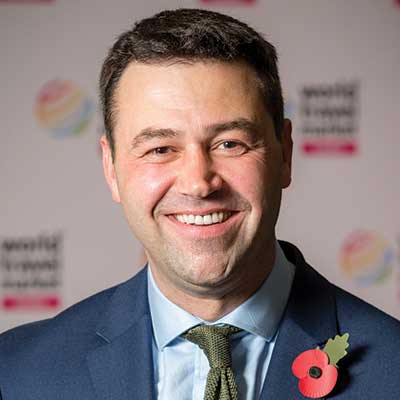 Senior director, WTM London
We're thrilled to increase our involvement in the TTG 30 Under 30 scheme, one of the most significant programmes for emerging talent within the industry. Our increased involvement supports WTM's strategy of being the brand and show where ideas arrive. WTM London supports working with the travel leaders of tomorrow, and the TTG 30 Under 30 programme represents an opportunity to get ahead in travel.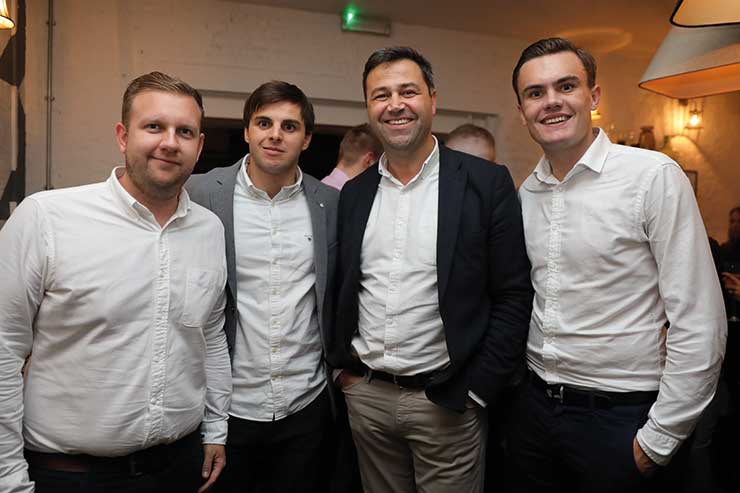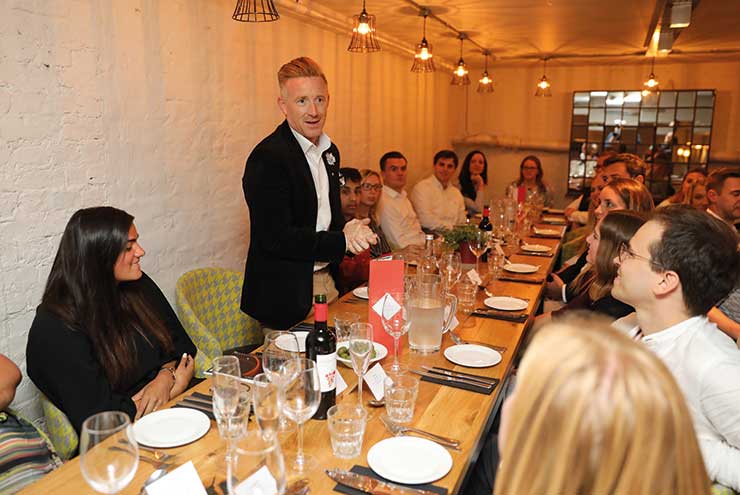 What 30 Under 30 did for me: Iain Powell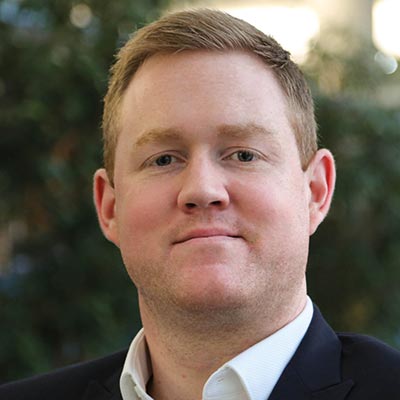 Head of trade sales, Saga Holidays and Cruise (class of 2015-16)
Since taking part in TTG 30 Under 30, I've been lucky enough to have progressed through the next couple of steps in my career at a good pace. At the time, I was working for Carnival UK as an account manager. Since the scheme, I've managed the regional sales team at Carnival UK and now I am head of trade sales at Saga Travel, taking on this role just over a year ago.
How has being in the scheme helped you?
It was a significant help to me, providing me with a network of people I can turn to for advice and guidance, as well as hearing from current industry leaders who have invaluable knowledge to share with those, like me, who are building their career. A very important part of the programme for me was my introduction to a mentor, Martin Andrew (coachhire.com). He has been a huge support and influencing factor in my career over the past few years, and I wouldn't have had this introduction without TTG.
Why apply?
I'd highly recommend the TTG 30 Under 30 programme. It provides you with a platform to meet like-minded individuals, network with existing industry leaders, as well as learn the foundations of becoming a future leader yourself.
What 30 Under 30 did for me: Bart Quinton Smith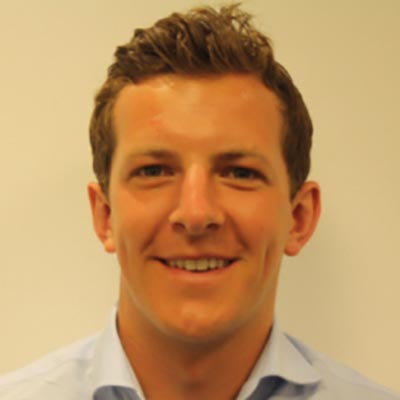 Head of digital marketing, Tui (class of 2014-15)
After the scheme, I secured an analyst role within Tui's commercial team, which led to a six-month secondment in a similar position in Paris with Tui France. On my return to the UK, I went into my first management role as mobile product manager. From there I became general manager of web development at Tui, which involved managing a team of product owners leading the continuous improvement of the Tui websites. At this point, I also led the launch of Tui's innovation lab. It was then that I got the chance to join the travel team at Google as an industry manager. In 2018, I re-joined Tui as head of digital marketing looking after our paid digital media strategy and execution.
How has being in the scheme helped you?
It helped me build a network of younger peers in the travel industry outside of Tui and there were a number of great events and incredible speakers from leaders in the industry that I attended. These events educated me on the wider sector and inspired me for what I could achieve working in travel. It also gave me great confidence in my abilities and being recognised by something like this is a huge confidence booster.
Why apply?
What have you got to lose?
What 30 Under 30 did for me: Rachel Poultney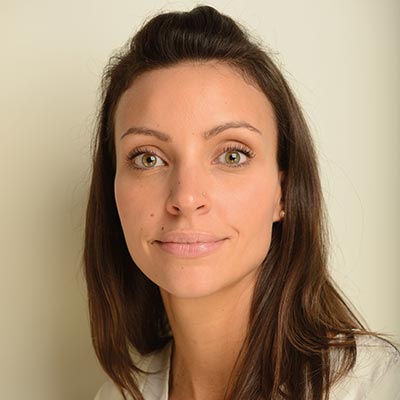 Director, sales – UK and Europe, Princess Cruises (class of 2014-15)
At the time of being on the scheme, I was a sales manager at Princess Cruises and had been there for two years. In December 2015 I became the director – sales, looking after the department accountable for UK sales. In 2017 I also took on responsibility for 11 markets across Europe, with the team now standing at 16.
How has being in the scheme helped you?
It was really beneficial in helping grow my confidence; it allowed me to meet some equally ambitious people with whom I have become both friends and mentors over the years.
Why apply?
The scheme is great for growing both external and internal profiles because you get to meet not only like-minded individuals but high-profile industry figures who go out of their way to share insight into their career progression and individual growth. It's a rewarding, fun scheme, that I'd recommend to any young travel industry professional.