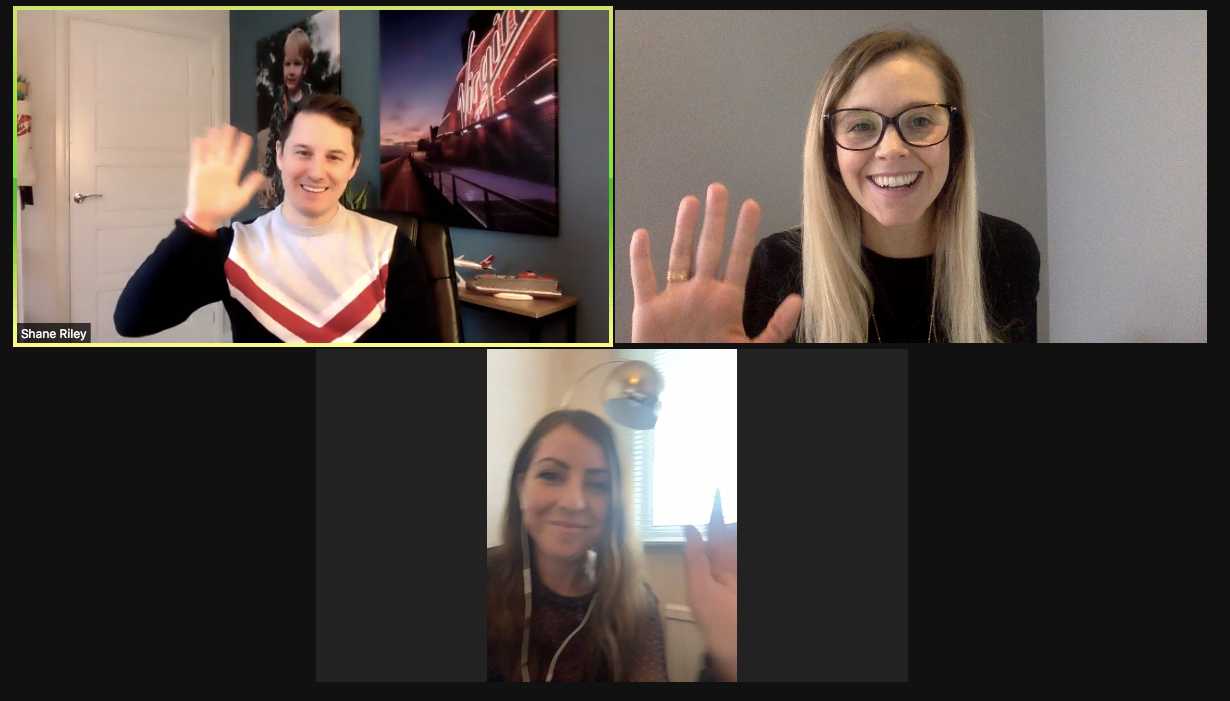 Bolsover Cruise Club's Rebecca Martin with TTG's Abigail Healy and Virgin Voyage Store's Shane Riley
Bolsover Cruise Club
About them: More than 50 years ago, Derek Wilson set up a shop in Bolsover when he saw the potential of cruise. Now the agency boasts 110 staff all based at a call centre off junction 30 of the M1. The company took the decision to close down its cruise holidays shop in Meadowhall during the crisis, redeploying staff to the call centre.
How they navigated the Covid-19 crisis: Team leaders supported and informed their teams with daily catch ups, homeschooling was normalised with behind the scenes photos and everyone was given an extra five days' holiday. Managing director Michael Wilson took a risk-averse approach and stopped taking bookings early in the pandemic so there were no major repatriations. A new website, launched in September offers a more user-friendly platform and virtual events also saw a flurry of bookings.
Highlight: A new weekly editorial-led newsletter, Armchair Traveller, drove more traffic to the website than any other deal-led communications and was recognised by Abta as a great example of marketing during the pandemic.