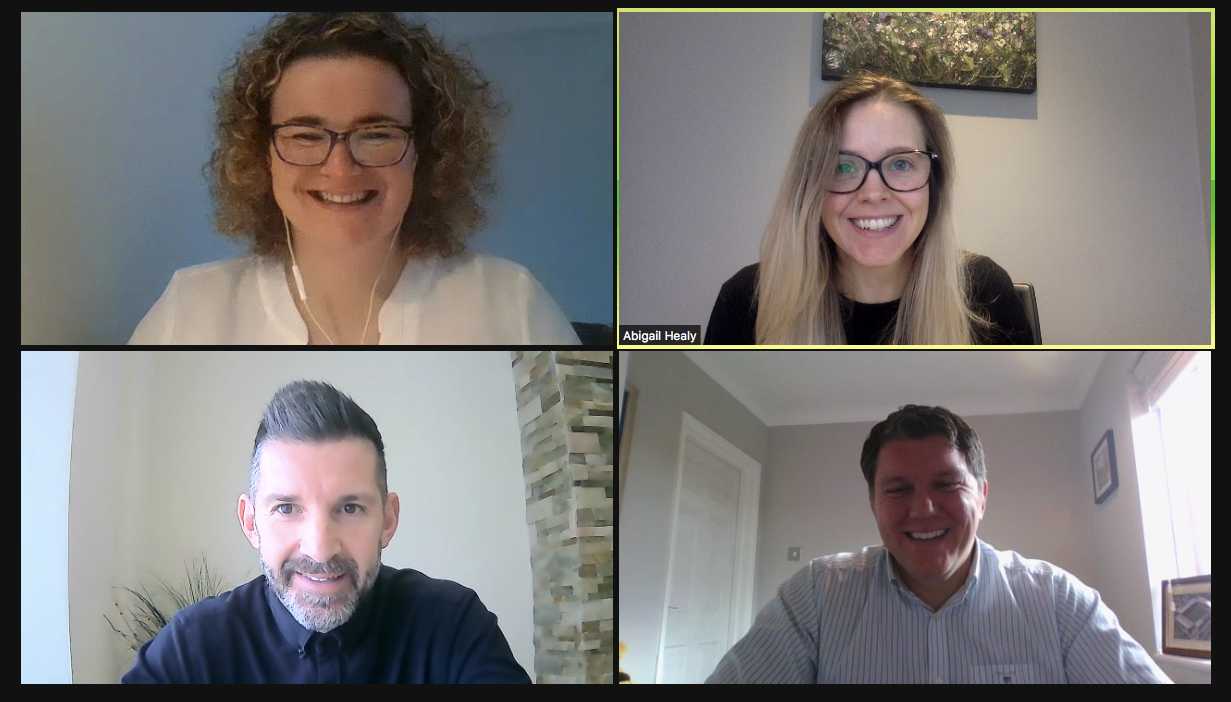 Fred Olsen Travel's Paul Hardwick with TTG's Abigail Healy and APT's Paul Melinis and Jessica Shelton-Agar
Fred Olsen Travel
About them: With 14 shops across the south and east of England plus 63 franchisees there were plenty of staff and customers to consider when the Covid-19 crisis hit. Prior to the pandemic, 2020 had started out well with an impressive increase in river cruise bookings.
How they navigated the Covid-19 crisis: Files of March, April and May departures were laid out on desks to be dealt with in turn and all customer calls were returned the same day. Most of the team were furloughed while the managers each took responsibility for one store. The senior management team all took a 20% pay cut, keeping staff in store on 100% of their wages. Head of commercial, Paul Hardwick, began video updates to reassure customers, which continued throughout the year with varying messages. This January the marketing and events team returned to start planning events (virtual initially) for 2021.
Highlight: A new branded van will be taken out into communities where there are no branches and used to host a pop-up travel agency.