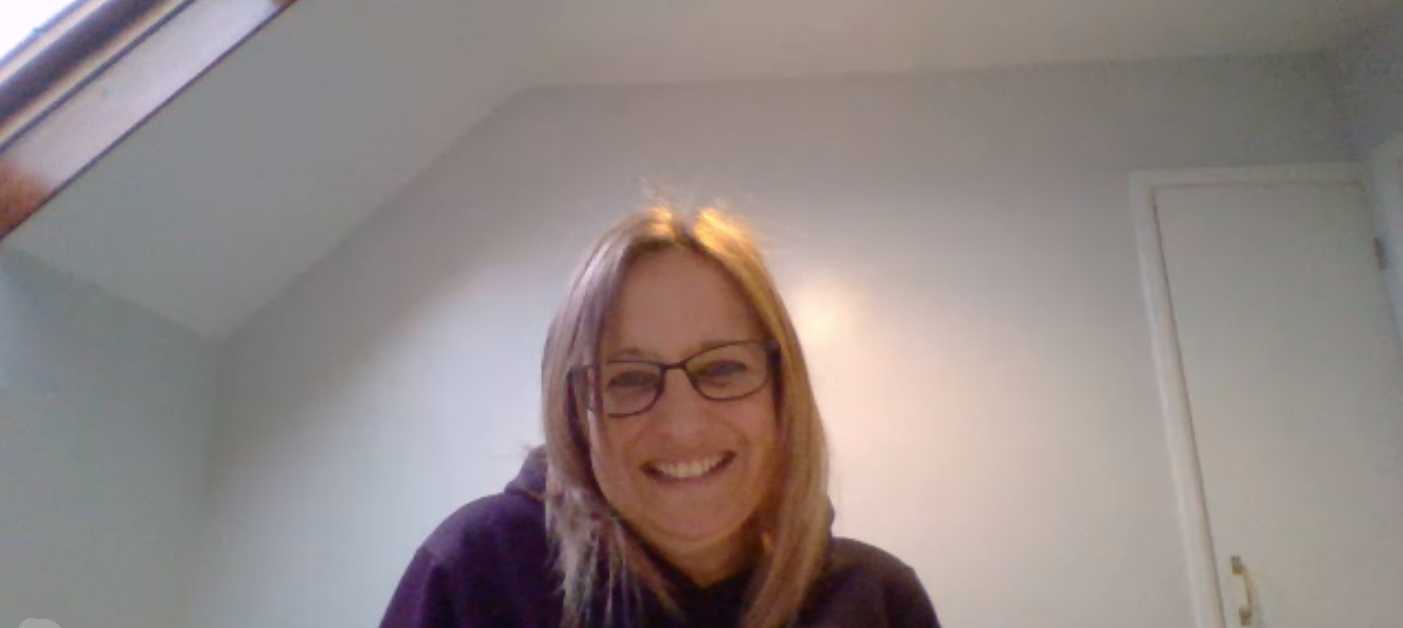 Butterfly Travel's Felicity Ralfs
Butterfly Travel, Nailsea
About them: Felicity Ralfs established this small independent agency in 2013 and it has gone from strength to strength ever since, with a second branch opening last March. During the first lockdown she made the decision to furlough the team and manage the business herself.
How they navigated the Covid-19 crisis: With the rest of the team on furlough it was down to Ralfs to deal with 160 future bookings, all while homeschooling her children and volunteering at her local food bank. Customers were reassured that their booking was being dealt with and all calls were diverted to Ralfs mobile. Once government guidelines permitted, the shop reopened with strict protocols in place and staff were brought back on flexi-furlough.
Highlight: Despite big marketing plans for the year ahead having to be shelved, Ralfs focused on upskilling herself in a tool called Canva to improve the business' social media and poster designs.