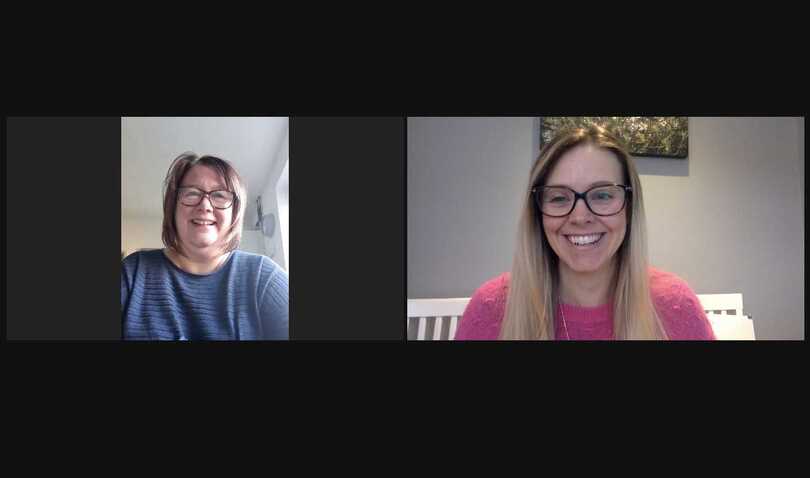 Aspen Travel's Yvonne Montgomery with TTG's Abigail Healy
Aspen Travel
About them: This family-run agency has been trading for 35 years. It has a high street store in Sale, Manchester yet most business is done online. While it sells everything it is best known for tours and river cruise with around four-fifths of its sales in the touring sector.
How they navigated the Covid-19 crisis: While no redundancies were made, many of the team were furloughed with three staff working between March and November. The team were in touch with all clients from day one, often on the phone until 11pm. The store reopened with covid protocols in place in June and they made some last minute bucket and spade bookings. When online enquiries went quiet, Facebook proved a successful tool in generating new touring leads while a blog pushing messaging about booking with confidence with an independent agent has been going out each week.
Highlight: An award from Titan for consistency in bookings helped affirm their impressive overall rebook rate of 65%.