Baldwins Travel, Tunbridge Wells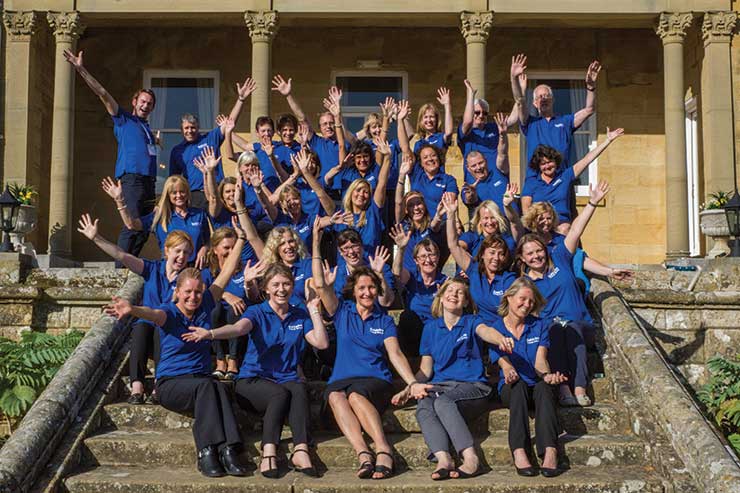 The branch is the largest in Baldwins' collection of eight agencies across the south-east of England. On top of its eight-strong sales team, Tunbridge Wells boasts a foreign exchange expert, the group's marketing department and a business travel team.

Manager Kim Lacey is very proud of her team and believes the agency's greatest strength lies in the breadth of knowledge and experience its staff have amassed after well over a century in the travel game among them. Among its destination dream team are agents Janet, with her enviable Caribbean know-how, and Matthew, whose half century-worth of visits to the US means there's very little he can't tell you about the States.

Visitors to the store will note a huge variety of brochures neatly displayed on the wall, giving Baldwins a cosy, library-like feel, and conveying a sense that all destinations, all budgets, and all holiday styles can be catered for here.

In the town, Lacey makes a point of getting the agency involved with other local companies and organises joint-marketing schemes to help promote both businesses, including campaigns with a wedding dress shop to showcase its honeymoons offerings and with a ski-wear store for winter break deals.

Baldwins' marketing initiatives such as advertising in a range of local publications and its very own customer magazine, Travel Collection, help to keep this agency top-of-mind in the Tunbridge Wells area, while the team played a huge role in delivering Baldwins' first #HolidayInspirations Show – a major event that took place in September 2016.