Full Circle Travel, Wallingford: Fresh Thinking Award 2017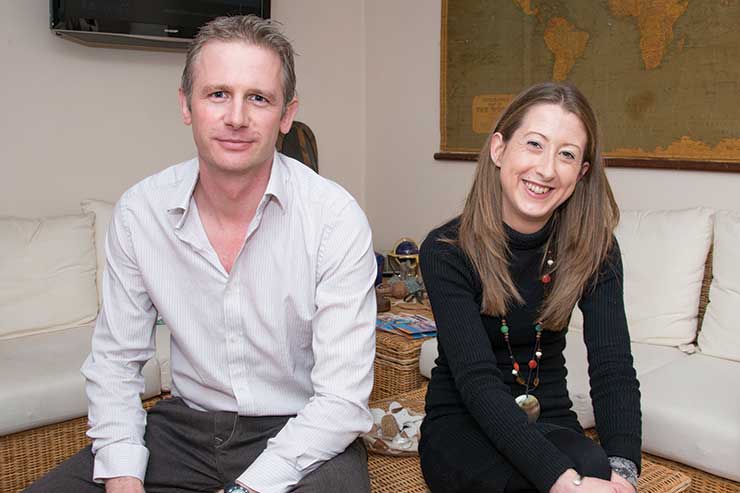 Full Circle Travel has been on the high street in Wallingford, Oxfordshire since 2008 and has established itself as a leading luxury travel retailer. It has a forward-thinking approach to using technology to improve the customer experience, with a sophisticated customer relationship management system, and a forthcoming website redesign which will see the Full Circle site feature a "mood board" where users can drag-and-drop the type of furniture, art and dishes they find most appealing, to generate hotel recommendations.

But it was how Full Circle has been using itinerary-planning software in the last year to create quote documentation for customers that stood out the most.

The programme, called Travefy, enables Full Circle consultants to pull in hotel, flight and cruise details to create beautiful itineraries for clients, containing maps, times, terminal information and quality images.

The itineraries can then be shared with clients as a link, or accessed on a free app they can also use offline, or printed out as a PDF.

The app is also a communication platform, so clients can request changes to their travel plans, and keep in touch while they're away.

While the technology is not Full Circle's own (Travefy is by an American software developer), judges were excited to see the results the agency has achieved by experimenting with something new; owner Niall Douglas says conversion rates have increased dramatically in the last year.