Gazelle Travel, Durham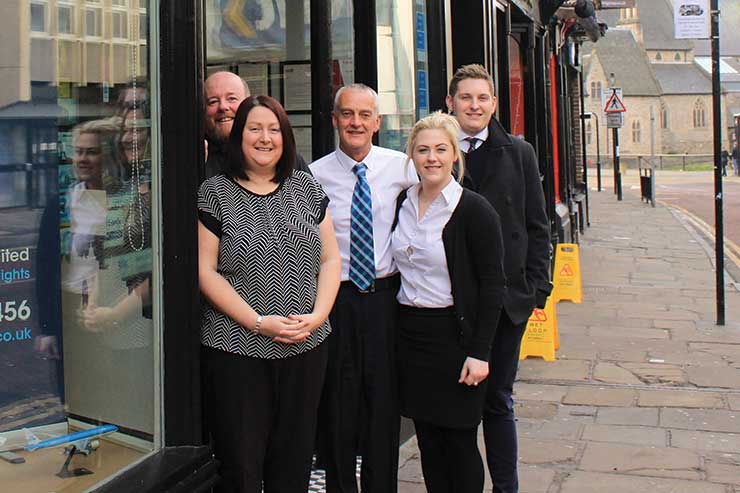 Here the team focuses on selling flight tickets and tailoring high-end packages for its clients – using its competitive flight rates and its own Atol. With the exception of Sam Heslop, who joined two years ago, the team is all well tenured in travel but make sure they regularly attend training sessions and familiarisation trips to ensure they are always giving their customers the most relevant information.

A repeat customer rate of 70% and a fridge full of chocolate and wine that they've received as thank you gifts is a clear indicator that the team has lots of happy customers. One such example is Ann, who pops in on her way to the cathedral every day and last year took a Gazelle Travel banner to Antarctica on her holiday.

Customers enjoy personal service with either owner Nick Coulthard or general manager Stephen Craig calling every new customer to ask how they found the booking process and all clients receiving a call a couple of days after their trip for feedback.

The team is also focusing on boosting its social media activity, with newest recruit Sam a whizz on Facebook. Now the team has good engagement, with video posts and links to media coverage of the agency doing particularly well.

Giving back to the local community is important to the team, which sponsors Durham Rugby Club and the Chester Le Street Sea Cadets paying for the cadets' tour guide on a recent trip to China.